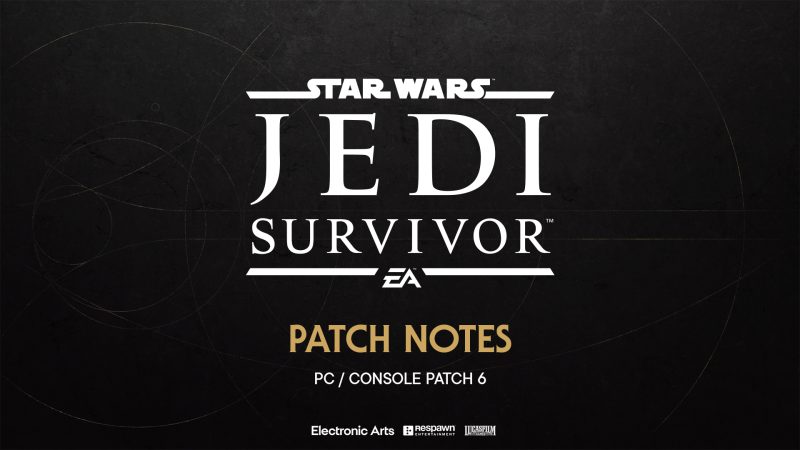 Star Wars Jedi: Survivor definitely didn't have the kind of technical issues that Star Wars Jedi: Fallen Order did when it launched, but that's not to say it was practically bug-free.
Developer Respawn released a new patch that's now live on PS5 and other platforms, with the full patch notes published on the game's official website.
Among other things, this patch number 6 brings fixes for issues which had previously blocked player progression while completing the bounty hunting side-quests, and various issues that were causing the game to crash.
Star Wars Jedi: Survivor launched almost two months ago now, and since then EA has not stopped talking about how much of a success its been, as it keeps staying around the top of the sales charts, if not at the top itself.
You can check out the full patch notes for Patch 6 for Star Wars Jedi: Survivor for yourself below.
Star Wars Jedi: Survivor Patch 6 Notes
---
Various crash fixes across all platforms
Fix for bounty hunters not spawning
Fix for an issue where Caij would become invisible
Fix for occasional issue where "Find the Gorge's Secret" Rumor could not be completed
Collision improvements
Improved blaster handling
Fixes for Photo Mode
Wind puzzle on Jedha fixed
Updates to the holomap map data
The training dummy on Jedha was sneaking around. It has now been immobilized
Various bug fixes & Improvements
Source – [Respawn]