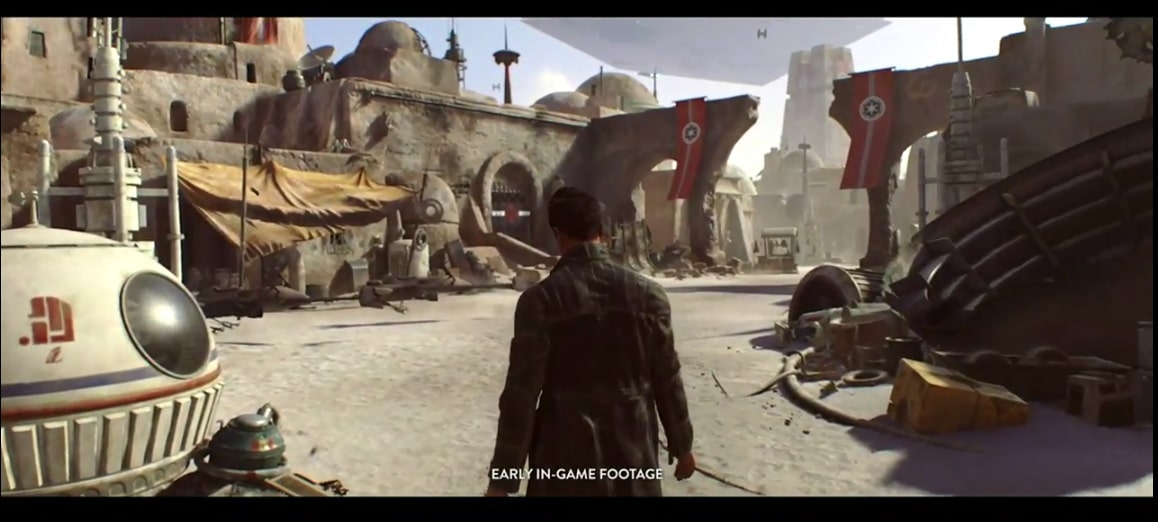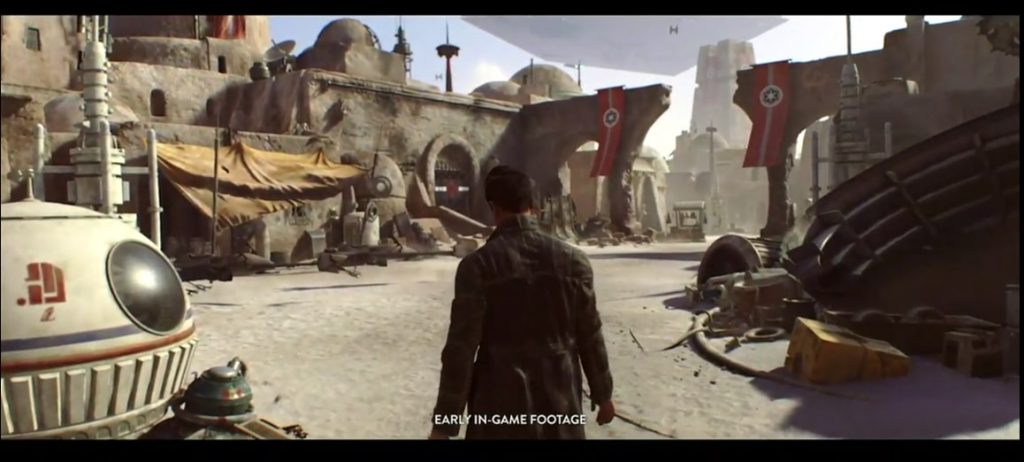 Voice actor Nolan North has revealed that he was set to feature in Visceral Games' cancelled Star Wars Ragtag, which he says could have grown into a trilogy of games.
Nolan North Talks Star Wars Ragtag
Speaking on the recent Kinda Funny podcast with Greg Miller, North revealed that the Amy Hennig-fronted action-adventure game featured multiple playable characters, with his one in particular being a Bounty Hunter-type comparable to Han Solo.
It was a Bounty Hunter type character, it was kind of… think of a Han Solo type character, yet without the moral compass. So it was interesting. And I wouldn't even say Han Solo, because there was another character that was like that. He [North's character] was a bounty hunter, and it was different from Drake, and it was so great.

And there were multiple people that you play as. Think about when you go off in regular Star Wars, you'd go to Dagobah and you'd play as Luke. Then you go to Cloud City you'd play as [someone else].
Elsewhere, he also expressed disappointment that the game was shelved, and said that it could have spawned a trilogy.
That was a real disappointment when they did that [cancelled Rag Tag]. That was when they were saying "people don't want narrative driven games," and things like that. It's like…"well what do you mean? Yes they do!""

I knew the story that was mapped out for the first one, and it was probably going to be a trilogy type deal.
While Star Wars Ragtag was scrapped, a single-player entry in the series would later emerge via Respawn Entertainment in the shape of Star Wars Jedi: Fallen Order.
[Source – Kinda Funny podcast via Fan Button]