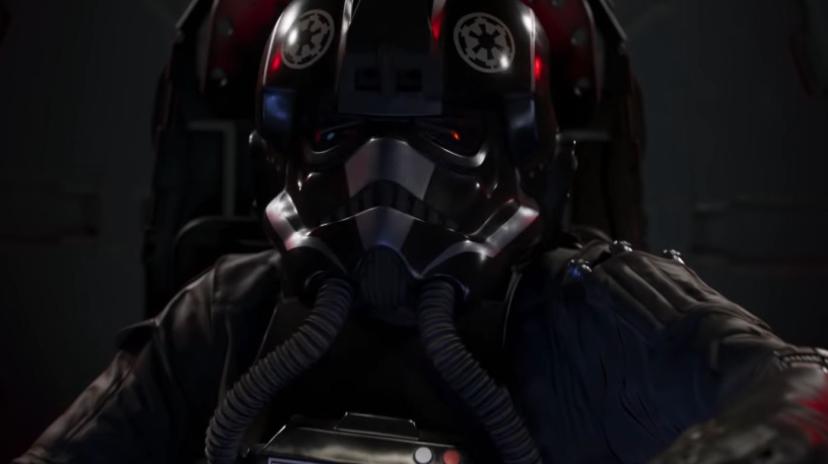 Electronic Arts has shot down any hopes for Star Wars Squadrons DLC, with developer Motive Studios embracing a more 'old-school' approach to the title in that everything planned for the game is already on the disc with no need for post-launch content.
Star Wars Squadrons DLC Shot Down
Speaking to UploadVR, Ian Frazier, the game's creative director, said the studio is not going down the live service route with Star Wars Squadrons.
We don't want to say 'it's almost done!' and then dribble out more of it over time, which to be honest is how most games work these days. So we've tried to treat it in kind of an old-school approach saying, 'you've paid the $40, this is the game and it's entirely self-contained. We're not planning to add more content, this is the game, and we hope you understand the value proposition.'

From pretty early on we wanted to be a space combat game, emphasis on space. So even though we do go into the outer atmosphere of Yavin Prime, we never go anywhere truly terrestrial because we wanted to separate the game in that flavour from something like Battlefront, which we already have.
Star Wars Squadrons was released for PS4, PC and Xbox One on October 2, and you can read our review here.
[Source – UploadVR via Eurogamer]