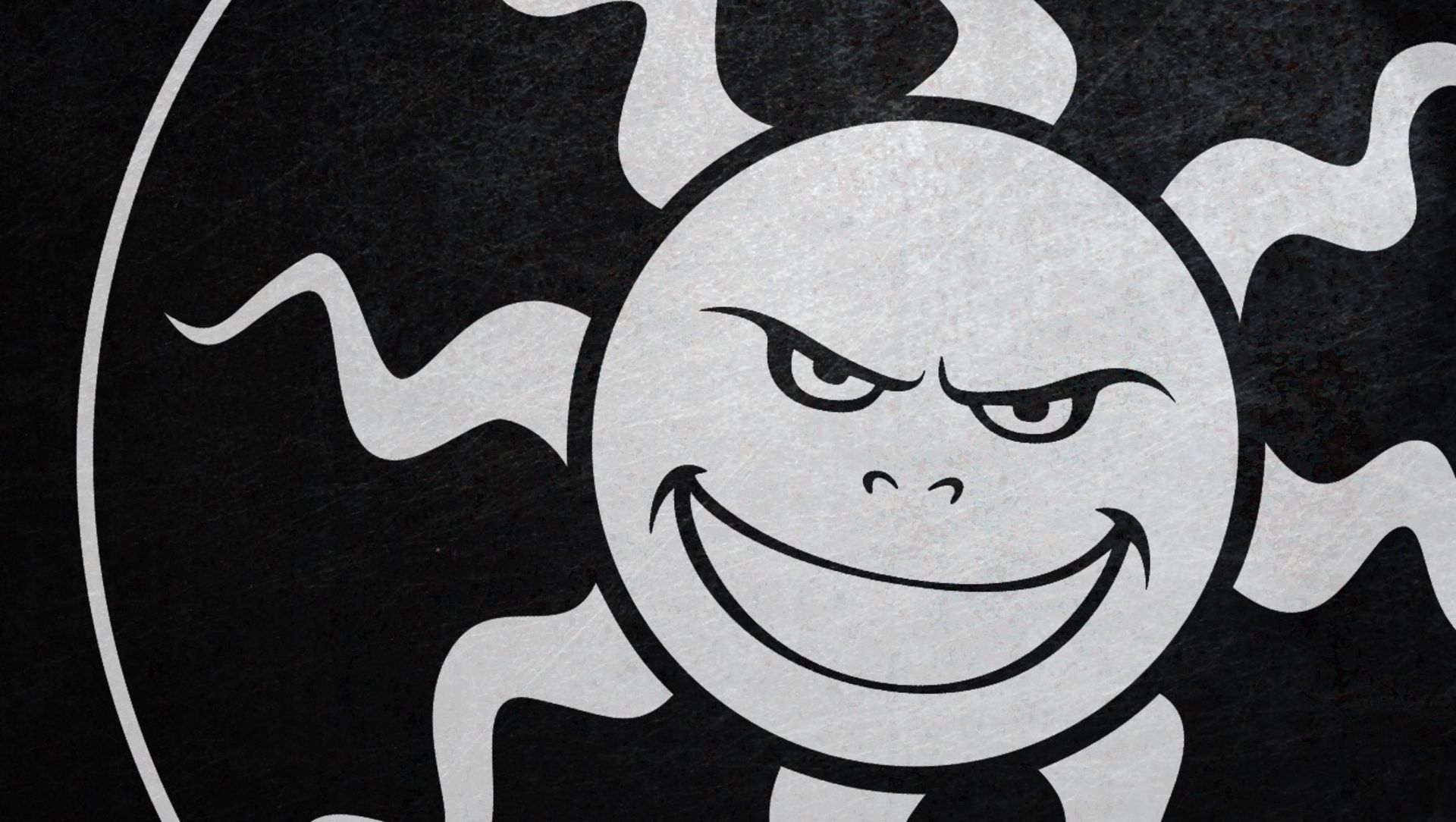 Starbreeze Studios has revealed in its latest financial report that the troubled company is now in a 'much stronger' position than it was one year ago, although those waiting for Payday 3 should remember the game is still some way off at this pont.
In case you haven't been keeping up with Starbreeze, the company nearly went bankrupt in recent years and was forced to sell the System Shock 3 publishing rights back to Otherside Entertainment. It has since gone about restructuring to shift focus exclusively to the Payday franchise — something which seems to be working, according to acting CEO, Tobias Sjögren.
I have implemented changes during the quarter to strengthen our organization within marketing and business development and continued to recruit the best developers to our studios and in so doing create the best possible conditions for the company's journey ahead.

Through the proven strength of the PAYDAY franchise and a highly dedicated development team, we now have a stable platform that supports the continued successful development of PAYDAY 3.

We are standing strong and confident in our efforts to close a publishing agreement with a partner that is as passionate about games as a service as Starbreeze is and ready to join us in the successful launch of PAYDAY 3.
Related Content – Sony PS5 Complete Guide – A Total Resource On PlayStation 5
Starbreeze is a much stronger company today than it was one year ago. We are hugely confident, thirsting for revenge and thrilled to be able to focus to the max on developing our IP with PAYDAY front and center. With expanded development capacity and continued good demand for everything PAYDAY, we are in prime position for future growth.

I am truly looking forward to continuing the work with Starbreeze and the opportunities that lie before us.
Payday 3 is scheduled for release in 2022 or 2023, so there's still a lot of waiting to be done.
[Source – Starbreeze]