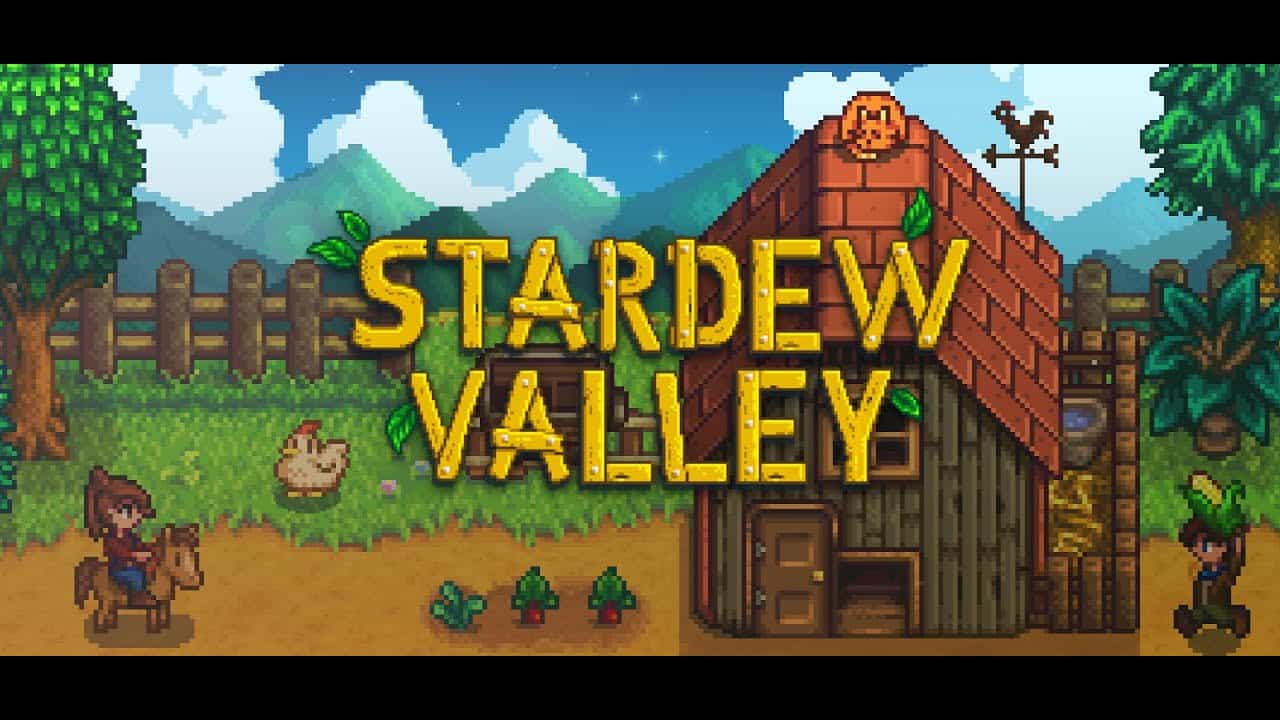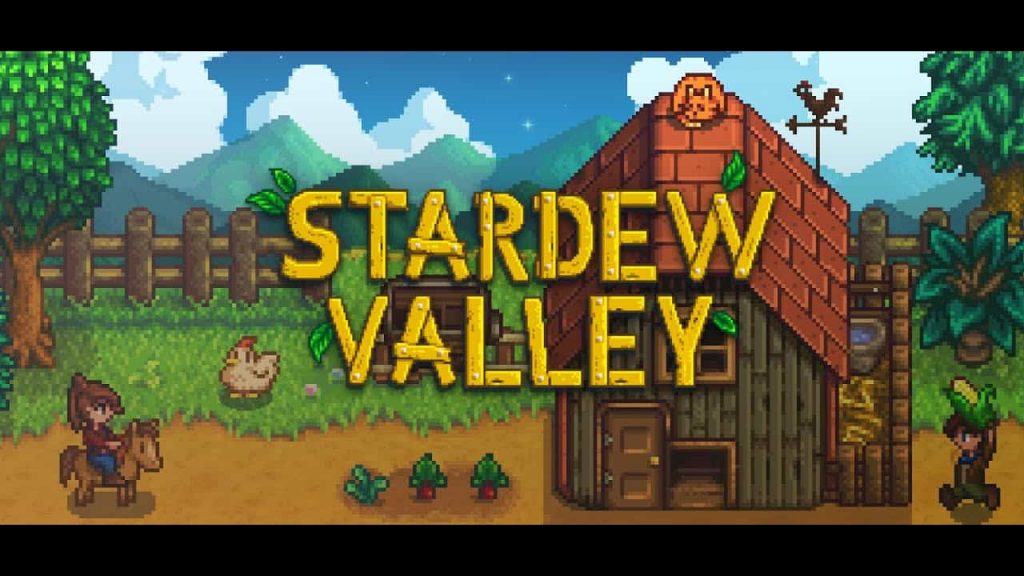 Eric Barone, the one-man developer behind Stardew Valley, confirmed via his Twitter account that he is working on two new games. Barone went on to clarify that one of them will not be related to farming but will, however, be set in the world of Stardew Valley. The other game will also tie into the game in some capacity, but the details remain intentionally vague.
"Yes, I'm actually working on a couple of new projects. One takes place in the world of Stardew Valley, but is not a farming game. The other, I'm not 100% sure about the world yet, but it will tie into Stardew Valley in some way"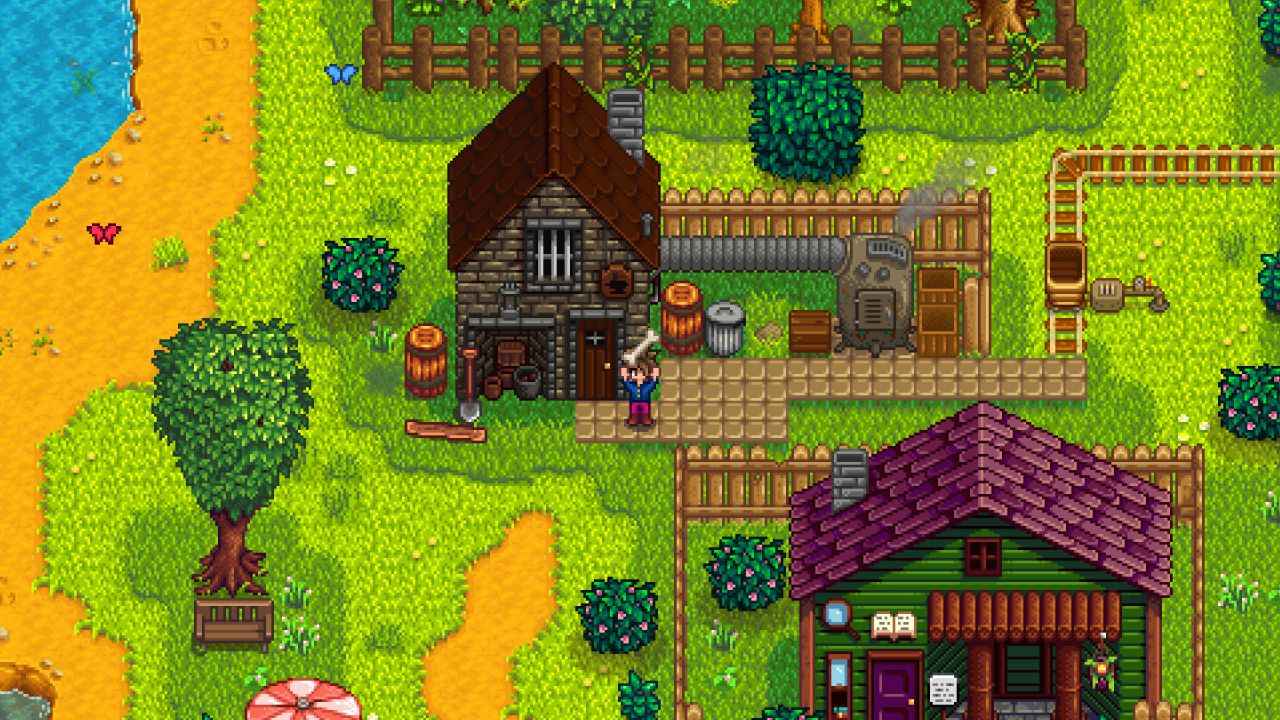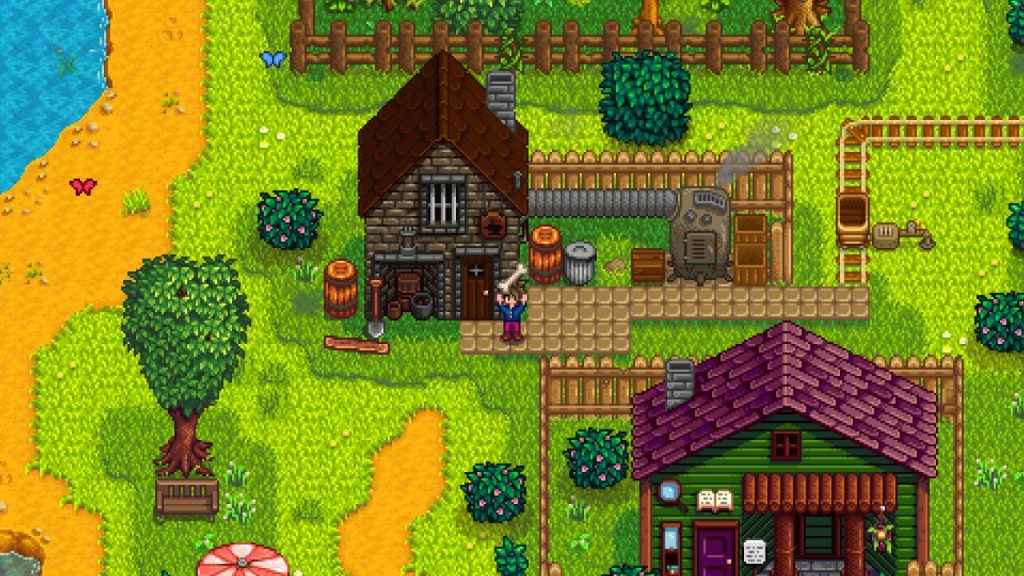 Furthermore, in an interview with IGN he gave us a bit more information on what to expect. Barone confirmed that both are familiar in their aesthetic to Stardew Valley, being a top-down 2D single player experience featuring pixel-art presentation. He described the first in-development game as "an ambitious project" in a follow up tweet.
The developer stated that he is working on Stardew Valley updates simultaneously. This suggests that it could be a while before we see either of them. However, he did go on to say "there will be some interesting reveals coming this year though, for sure."
Measured Expectations
Elsewhere, Barone was keen to alleviate some of the pressure that comes with expectations when revealing news such as this. In a follow up tweet he went on to say:
"I see this is blowing up and there are articles coming out, etc…. all I ask is please don't get too hyped at this stage. I want to avoid too much hype or speculation. I'd like to just make whatever game comes naturally to me without too much pressure or expectation."
He continued:
"I'm not setting out to make the next indie smash hit, I just want to make another game that I enjoy and am happy with. And to share some of my art & ideas with the world. If it becomes popular, I will be happy, but it's not my focus".
So there you have it. If you're fan of Stardew Valley or Eric Barone's work then you have hopefully two new titles to look forward to.