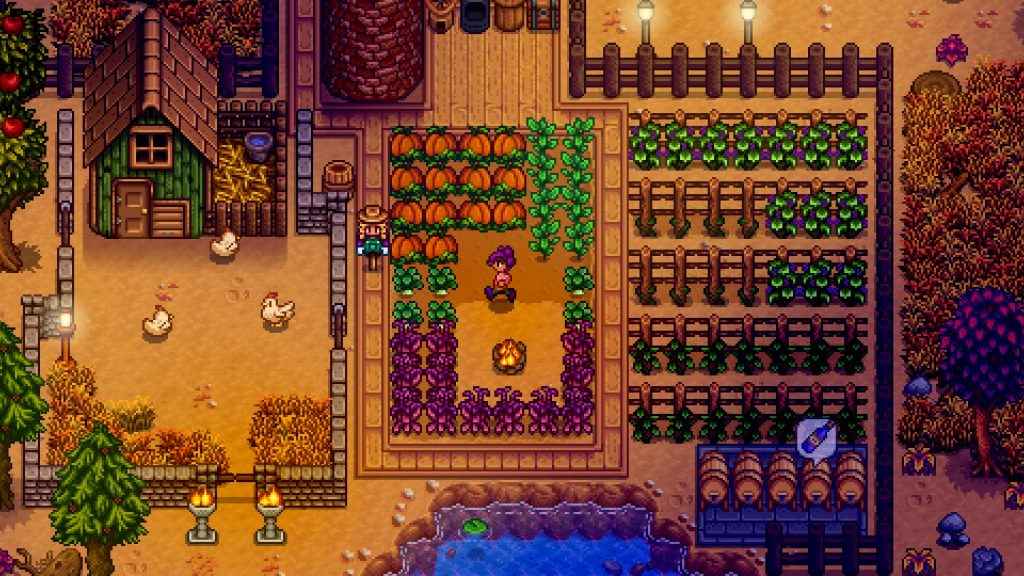 Stardew Valley fans have been waiting a long, long time to play with friends in the delightful world. Steam players had access to this for a while, but now the PS4 Stardew Valley multiplayer has landed!
Stardew Valley Multiplayer
Stardew Valley update 1.30 officially added multiplayer to the PS4 version of the game. You can either add friends to your game to help you as a farmhand or just invite them to live in your town. Getting to that point could take some time or some finagling, so make sure to dig through your settings when you go to host your game.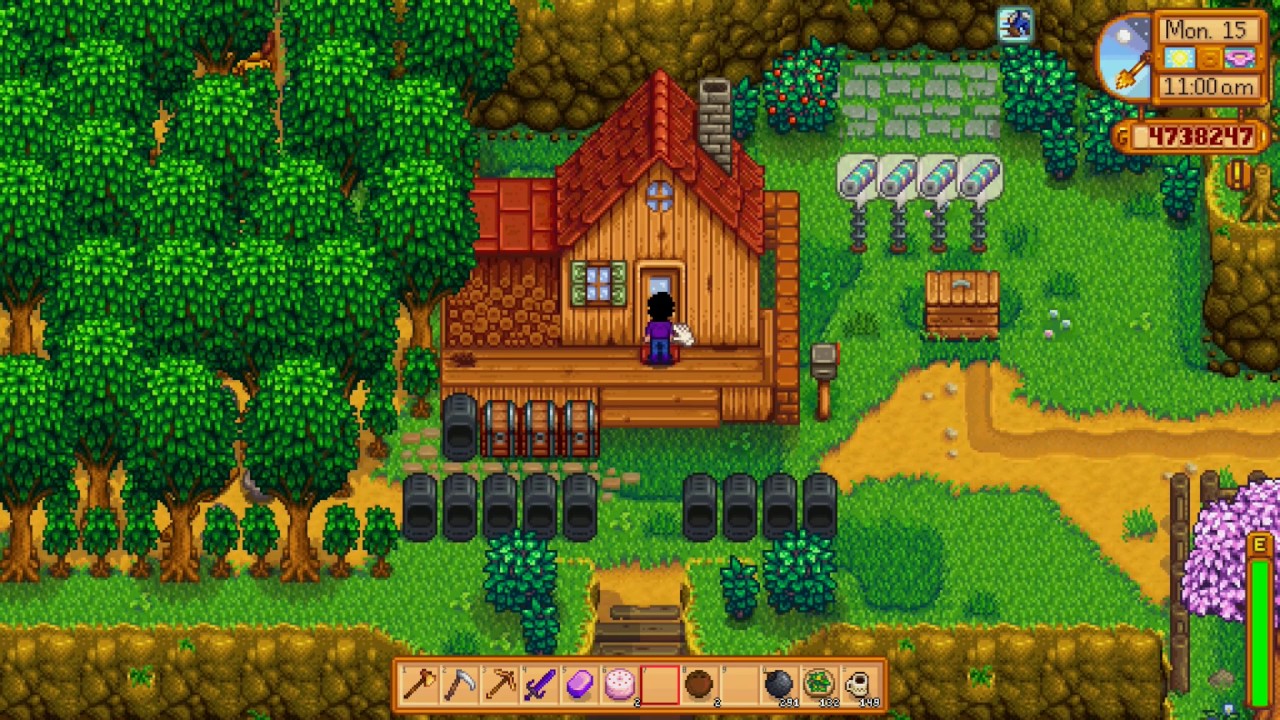 ConcernedApe, publisher of Stardew Valley, went to Twitter for the official announcement of PS4 multiplayer:
Hi everyone… good news and bad, the PS4 MP update is going live as we speak, it should be available in a half hour. XBOX, however, has failed cert again. Normally I'd wait to release simultaneously, but considering the circumstances I've decided to launch on PS4 immediately

— ConcernedApe (@ConcernedApe) September 24, 2019
Unfortunately for Xbox One owners, they will have to wait a bit longer to jump into Stardew Valley with their friends.
Along with update 1.30 comes a few other hearty changes to Stardew Valley proper. For starters, the French, Korean, Italian, Hungarian, and Turkish languages are now officially supported for the game. The update also includes bug fixes with lighting of certain things, like torches and the like. Improvement to farms with a large number of animals has also come with this update. The final bit of content update, as listed in the update information published in the PS4 menu, is a "ton of in-game bug fixes."
We know we're jumping back into Stardew Valley now that we can play together!