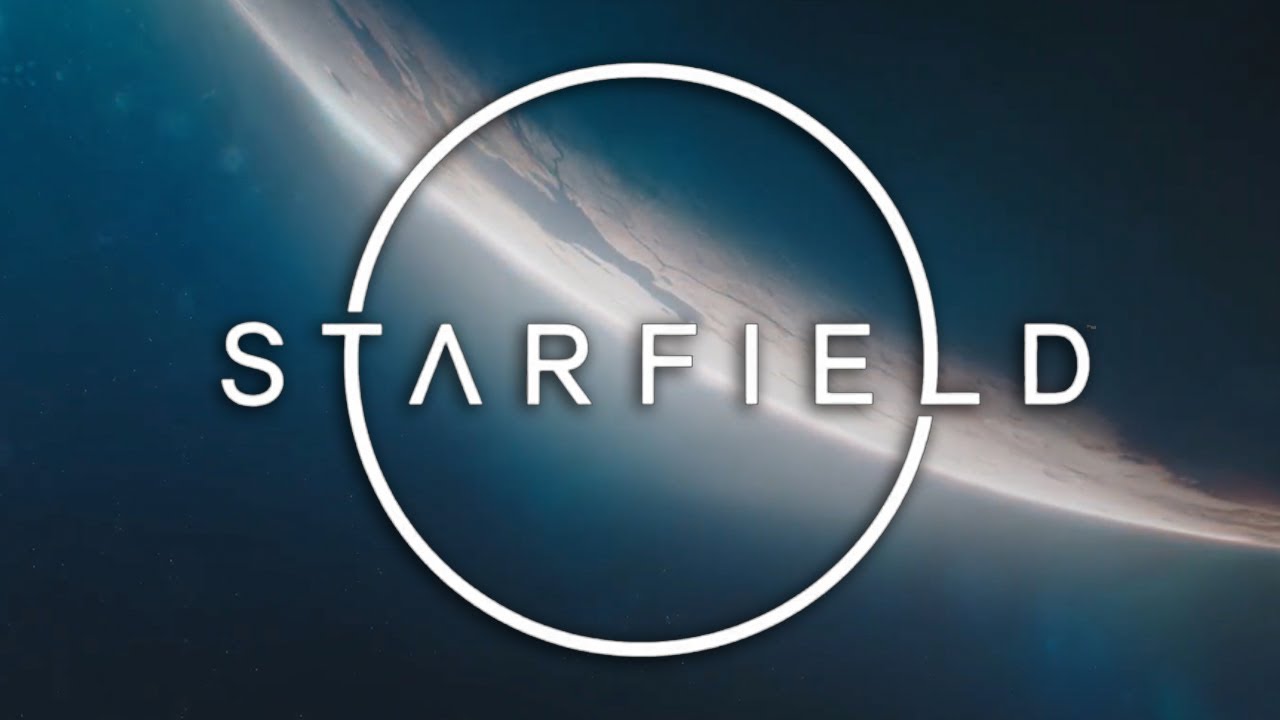 Starfield, the highly anticipated sci-fi RPG from The Elder Scrolls maker Bethesda, has been keeping a low profile since its E3 2018 unveiling, which is hardly a surprise. After all, the game is still a few years off yet.
However, 'leaked' footage of the game has surfaced online today, apparently showing the title screen for Starfield, and has got everyone under the collar. Best not to get too excited, though.
Starfield Leak Video Looks Like A Fake
https://www.youtube.com/watch?time_continue=23&v=bNqXbtdmwe8&feature=emb_logo
Let's look at the video. First up, it's got the whole shaky camera thing about it, which is a classic sign of a fake. In this day and age, you'd expect a little more clarity in videos, even if they're hastily put together and leaked online.
There's also the poor camera angle too, which doesn't give us a proper look at the footage, and the Starfield logo looks like it's been copy & pasted over the video. To top it all off, it's incredibly blurry, which should immediately set alarm bells ringing.
This may have been commonplace back in 1999 (Oh, the joys of watching blurry Resident Evil 3 clips on my rubbish dial-up modem), but in 2020? On your bike, mate. So, best not read too much into this, then.
Starfield has yet to attract a release date, but you can bet that it'll be out for the PS5 and Xbox Series X.
Source: ResetEra