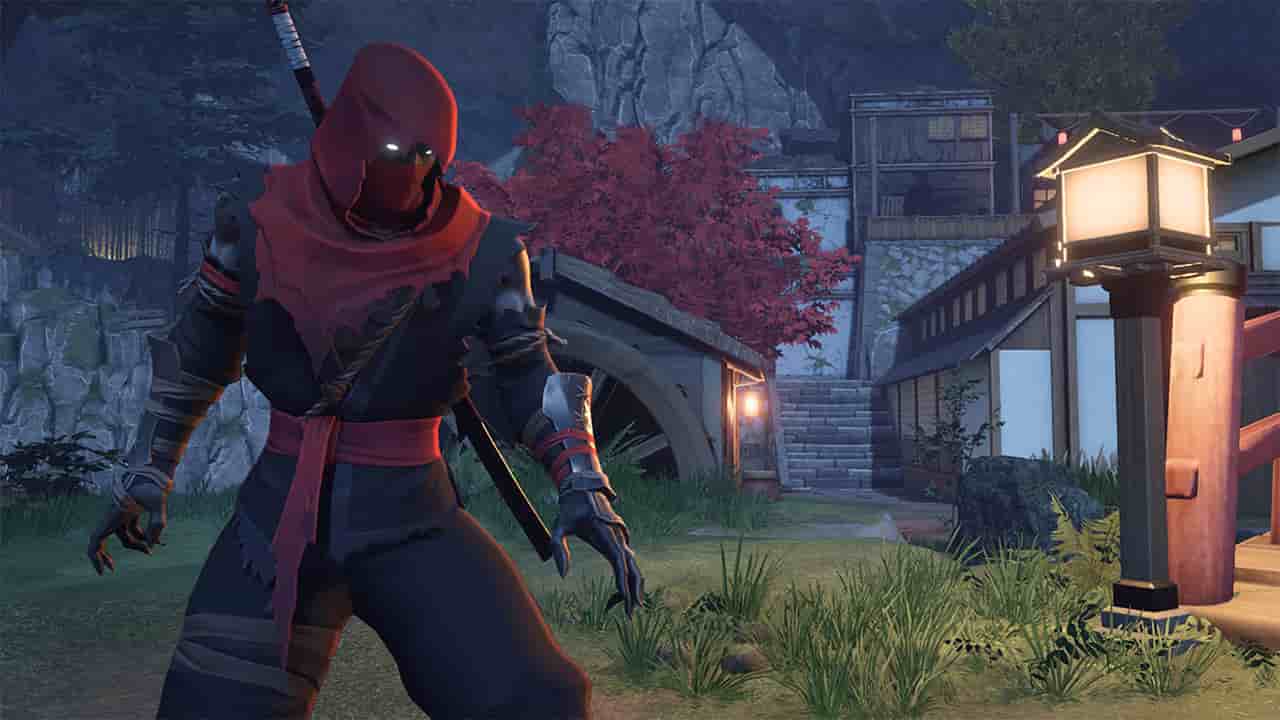 Lince Works has announced that upcoming stealth-action title Aragami 2 has been pushed back to Q3 2021 on PS5 and PS4. The game was originally pencilled in for a Q1 2021 launch, which is obviously coming to a close.
Speaking on Twitter, the company confirmed that while the game has actually finished development and is fully playable, there's still work to do in regards to bug fixing and polishing. As such, the studio has decided to delay the game to later in the year to facilitate this extra work.
The Aragami are a group of elite warriors that control Shadow Essence, a mystical power that grants individuals with the ability to control the shadows. Using this power, the Aragami are able to carry out their quests to ensure the substance of the village and to free the Aragami enslaved by invading armies.
As the follow-up to the 2016 original, Aragami 2 gives you the option of playing the game solo or with three companions in co-op mode, and the game supports 32 abilities spread across various skin trees in addition to your shadow powers.
Related Content – Sony PS5 Complete Guide – A Total Resource On PlayStation 5