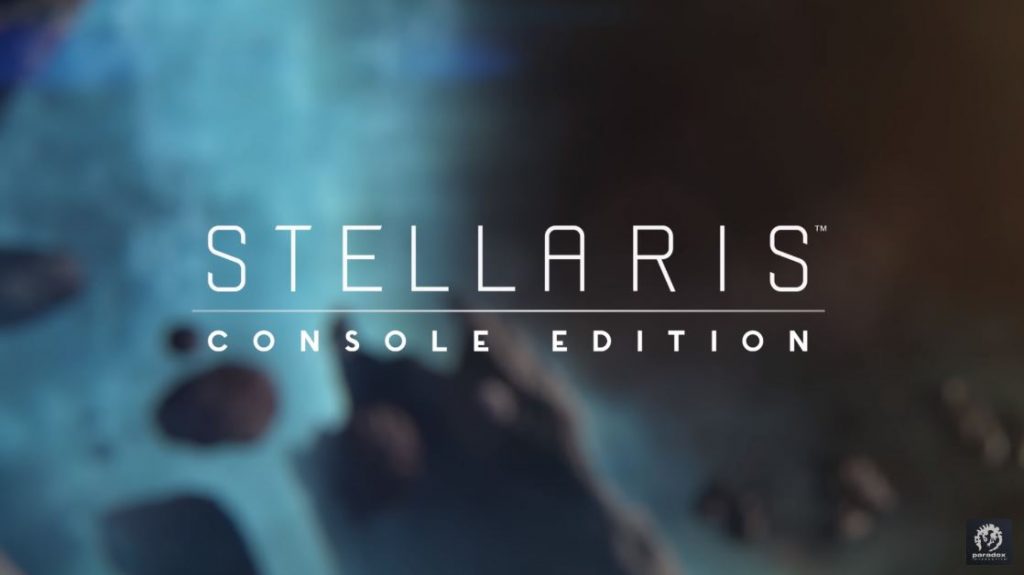 Fans of strategy should rejoice – Paradox Interactive has today confirmed the release date for the excellent looking Stellaris: Console Edition, and friends, it'll be arriving much sooner than you think.
Stellaris: Console Edition PS4 release date confirmed
Paradox Interactive have confirmed that Stellaris: Console Edition will be available for PS4 on February 26, 2019.
In case you're not familiar with Stellaris: Console Edition, pull up a chair and get your reading eyes on. Stellaris: Console Edition, as the suffix implies, is the console version of Stellaris – a hugely popular grand strategy title that has been doing the rounds on PC for a while now.
If you're sat there wondering what 'grand strategy' means – it essentially entails the scope of the strategical possibilities at hand, which in the case of Stellaris is literally an entire Galaxy.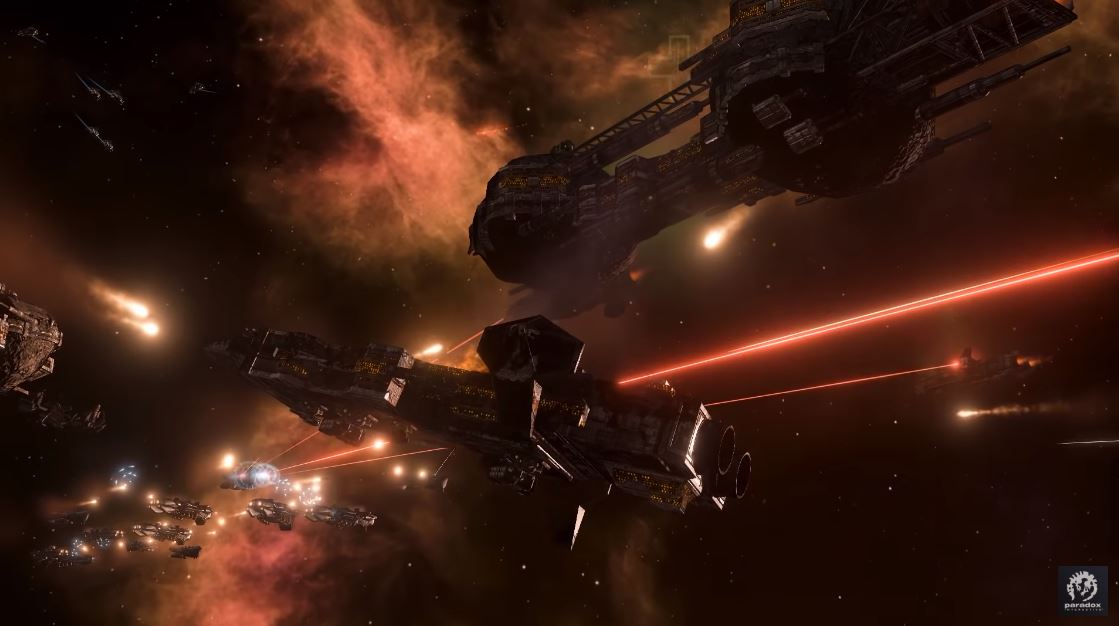 The first grand strategy title for PS4, players have a galaxy of possibilities at their fingertips as they navigate the deepest reaches of the cosmos, exploring and discovering new planets and alien races with which to ally with or enslave.
With huge opportunity for shaping policies, laws, trade agreements, skirmishes and full-blown wars, Stellaris: Console Edition looks to give players the sort of ultra-sophistcated tactical affair on a truly massive scale that the PS4 has desperately been craving.
Additionally, at release there are two different editions of Stellaris: Console Edition. First up is the standard edition of the game which retails for $39.99 or the Stellaris: Console Edition Deluxe for $59.99. In terms of the extras that the latter includes, players can expect to nab the core game along with the lantoids Species Pack, Leviathans Story Pack and the Utopia expansion – which are all expected to be available in the months following the release of the core game.
You can catch the Stellaris: Console Edition trailer below.
Developed and published by Paradox Interactive, Stellaris: Console Edition releases on February 26 for PS4 and Xbox One.