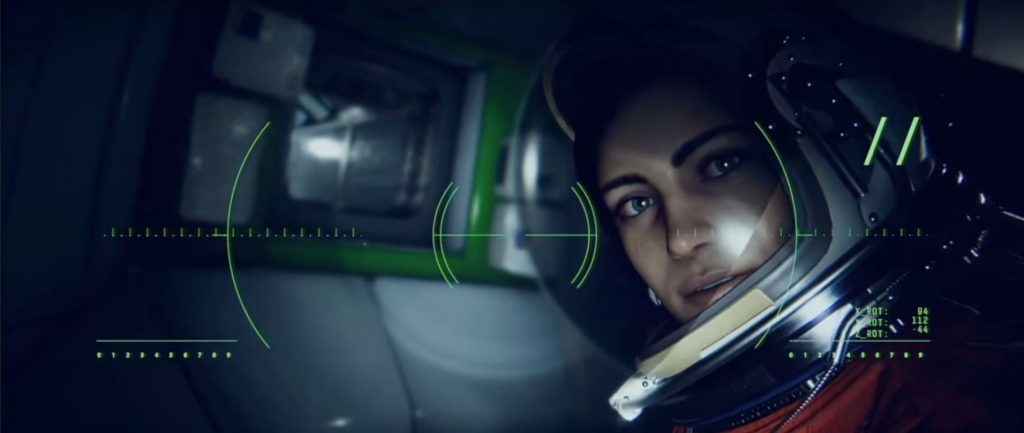 The developer of the PC episodic horror game Stories Untold, No Code has announced their new game Observation. It is a science-fiction thriller set aboard an Earth-orbiting facility, where you take control of an AI, named SAM, helping crew members after the facility becomes damaged (via IGN).
A reveal trailer has also been released for the game, revealing that Devolver Digital will be publishing the game on PlayStation 4 and PC.
Stories Untold was released solely PC making this the first game from No Code that will be playable on a PlayStation platform. However, Devolver Digital has published a number of games on PlayStation 4, such as the "effortlessly stylish" Ruiner.