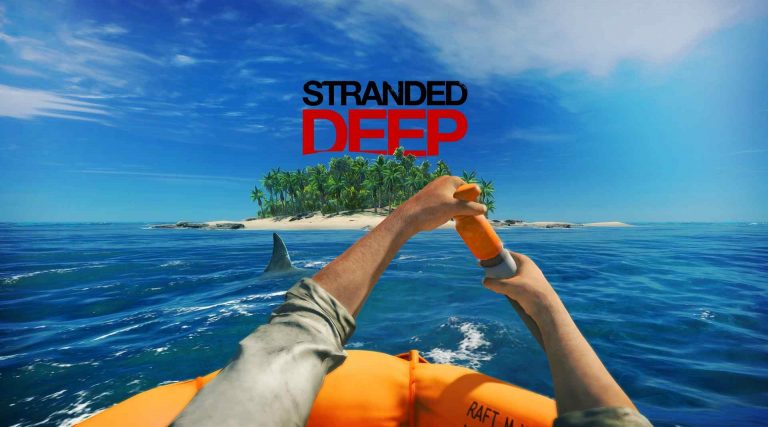 Beam Team Games has unleashed the Stranded Deep update 1.02 patch notes for you to digest, which is now available to download for PS4.
Stranded Deep Update 1.02 Patch Notes
An issue that caused audio corruption was fixed
A slider that controls camera sensitivity was added
The option to invert Y axis was added
The sails influence on raft balance was improved
The player character is now allowed to jump while in water
Stranded Deep was originally released for the PC via Early Access in 2015, and made its way to the PS4 and Xbox One just recently on April 21. Be sure to read our Stranded Deep review here.
Here's the blurb:
TEST YOUR SURVIVAL SKILLS IN THIS OPEN WORLD ADVENTURE

In the aftermath of a mysterious plane crash, you are stranded in the vast expanse of the Pacific Ocean. Alone, without any means to call for help, you must do what you can to survive.

BUILD. CRAFT. SURVIVE. ESCAPE.

Explore underwater and on land as you hunt for supplies to craft the tools, weapons, and shelter you'll need to stay alive. Stay sharp: hunger, thirst, and exposure conspire against you as you brave treacherous elements and the dangerous creatures of the Pacific.

Live long enough, Stay Alive!