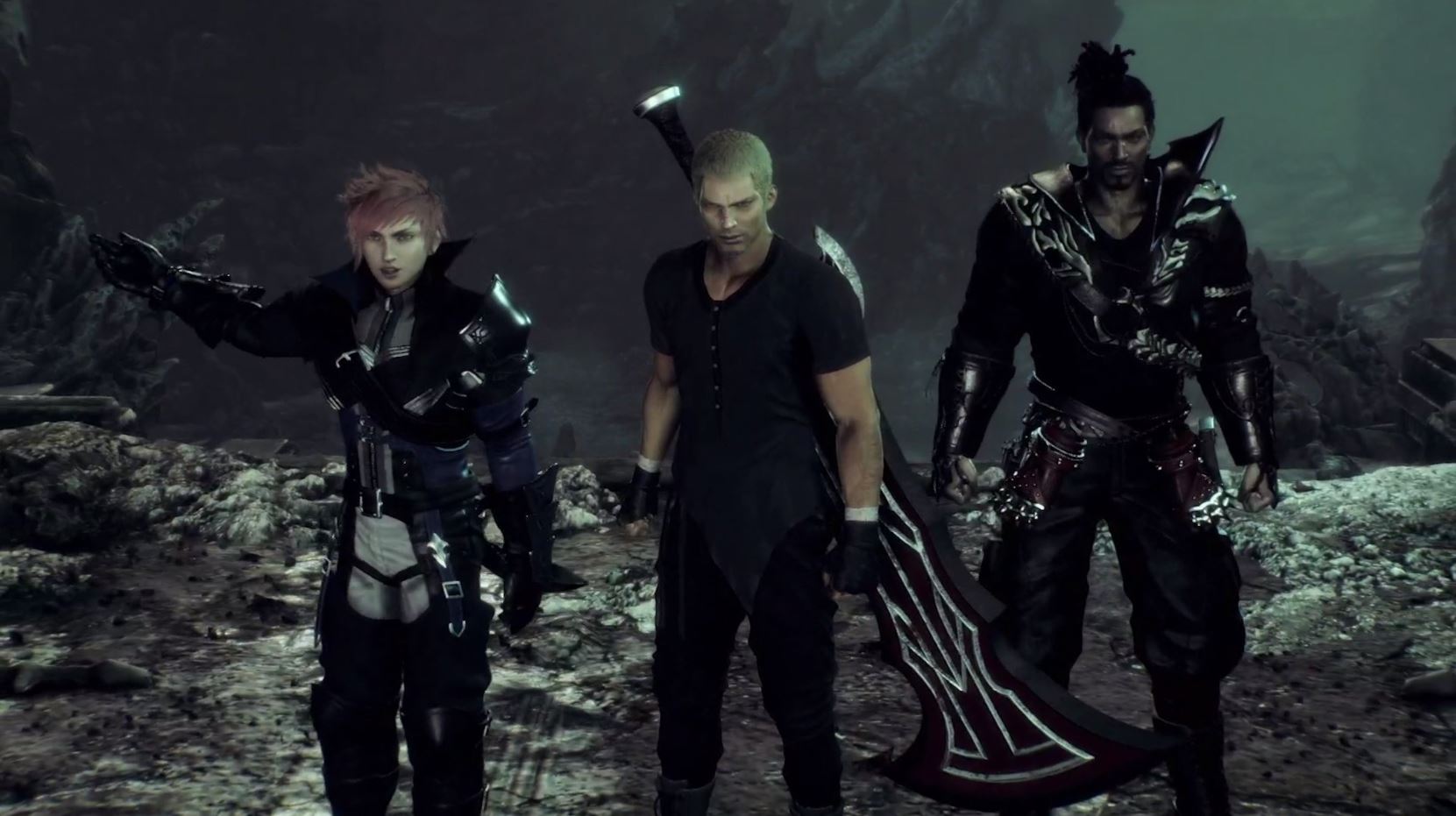 Square Enix has announced Stranger Of Paradise: Final Fantasy Origin, a new souls-like spin on the franchise with Team Ninja helping development.
From the first trailer and gameplay it sure does look like a Souls game, but the footage is in-development and it looks like a lot could be done to improve things. The voice acting is a bit rough and the textures could do with a polish up. However, the game is scheduled for release in 2022, so there is still a while till it comes out.
Developed by Square Enix Japan, the title was rumoured earlier this year and is an entirely new take on the franchise. A PS5 demo will be launching sometime soon so we can get our hands on it. There is no firm date yet though.
You can watch the reveal trailer below:
If you didn't see the Square Enix Presents E3 Showcase, you can catch up on it here and the announcements from the show in our hub.
Stranger Of Paradise: Final Fantasy Origin releases for PS5 and PS4 in 2022.