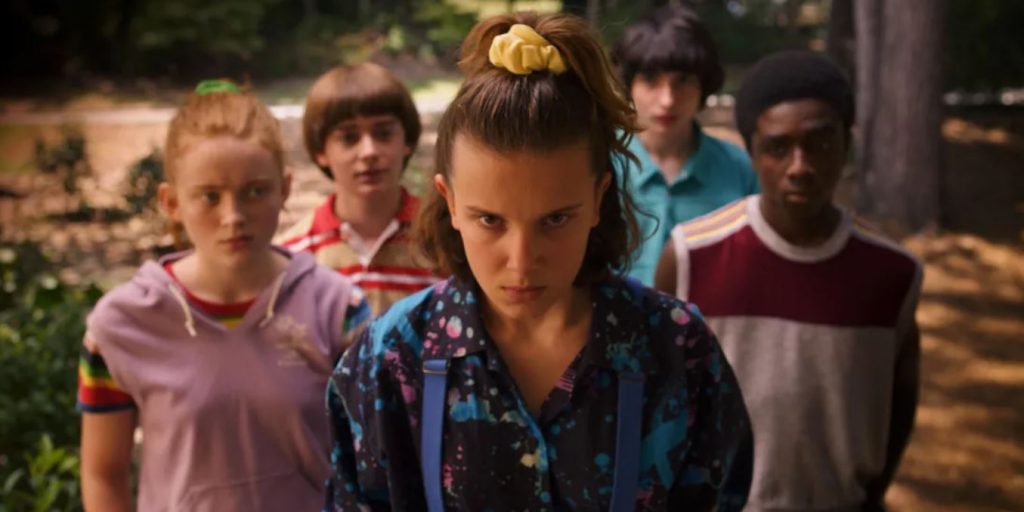 With today marking the debut of Stranger Things Season 3 on Netflix, and also the arrival of the Stranger Things 3 videogame for PS4, a free non-dynamic theme has been released.
EU/UK folks can grab the Stranger Things 3 PS4 theme here
Sadly no link is available for folks on the US PSN store, but as soon as one is available we'll update it here.
After downloading, you can select the theme you want to use via the Themes option on the PS4™ system's Settings menu.
Enjoy!