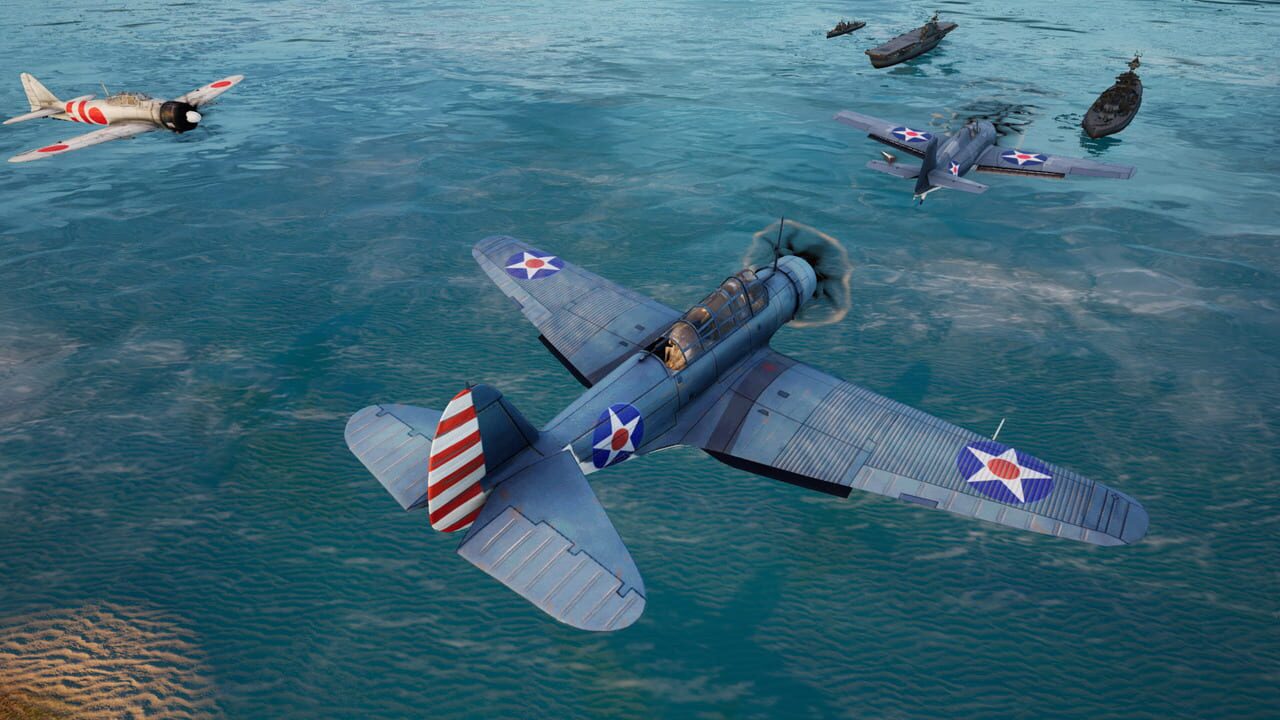 World War II-based turn-based strategy games Strategic Mind: The Pacific and Strategic Mind: Blitzkrieg are coming to PS4 and PS5 in early August 2021, Klabater and Starni Games have announce.
First up, Strategic Mind: The Pacific takes place during the conflict between the United States and Empire of Japan during the Pacific era of World War II, offering "mind-blowing historical accuracy and attention to detail." Players will have the chance to take command of both sides during the conflict, giving you a chance to understand events from top commanders from the US and Japan.
Strategic Mind: The Pacific sees players building up and training their army before equipping them with the latest weaponry to maximise their efficiency in battle. Choose a wealth of vehicles including aircraft, ships, and submarines to bulk up your force, and customise your units with extra equipment to increase their combat prowess.
Related Content – Sony PS5 Complete Guide – A Total Resource On PlayStation 5
Meanwhile, Strategic Mind: Blitzkrieg focuses on the warfare waged by German troops on the ground, and is the second entry in the franchise. Here, players will be able to command ground, air, and naval forces with a greater emphasis on land skirmishes, with the Unreal Engine 4 offering vibrant graphics and a full day/night cycle.
Blitzkrieg promises historical accuracy much like the Pacific offering, but the developer is also offering "what if" scenarios to see what could have append if the German forces would have been successful in fully dominating Europe.
Both games were originally released for the PC and will hit PS4 and PS5 on August 5, 2021.