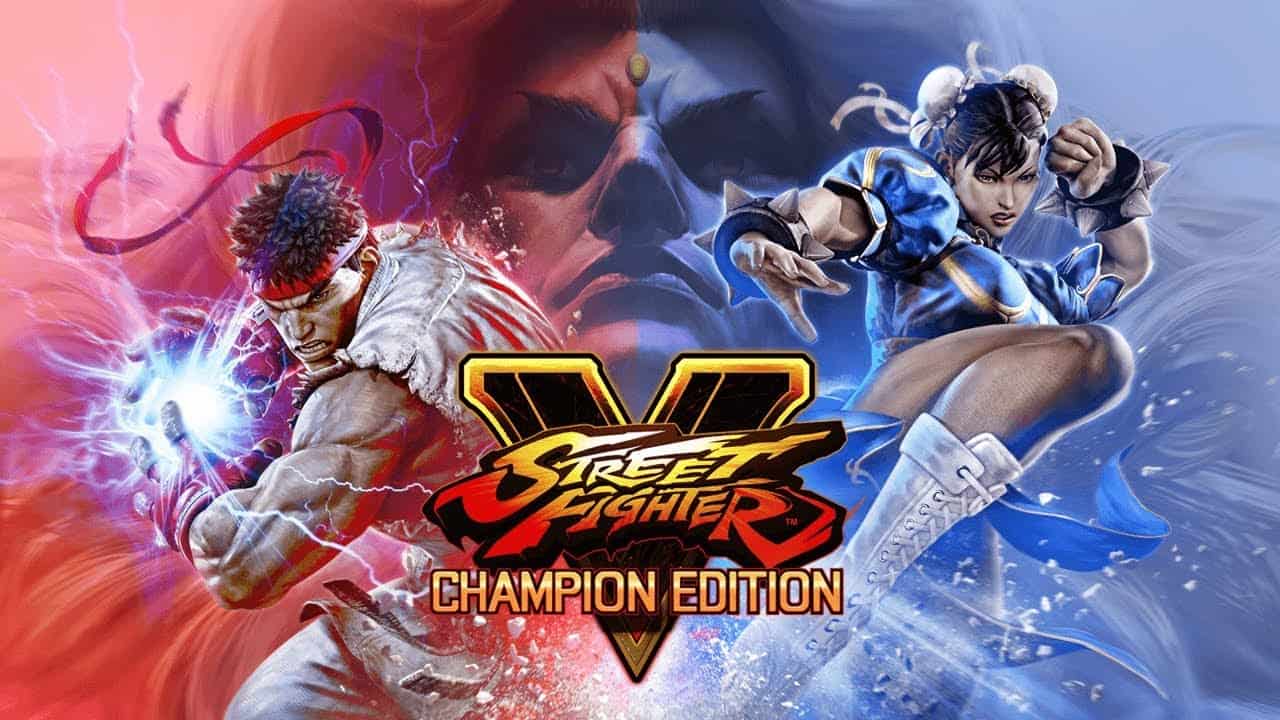 Street Fighter 5: Champion Edition is getting its final batch of DLC soon. The fifth and final season will mark an end to the content updates coming to the mega-popular Street Fighter 5.
Street Fighter 5: Champion Edition Final Season DLC Announced
The Champion Edition was the recent release of the game which featured all the character and stage packs that have been released since the launch of Street Fighter 5. The game has gotten plenty of characters up to this point but it's all coming to an end. The final season will bring with it five new characters and three new states.
It's unknown at this time who the five characters will be or if the stages will be based around the new characters or from past titles. Street Fighter 5 released four years ago and since then has since received 24 characters as DLC. With the final season announcement, it will bring the total DLC count to 29 characters.
It will be interesting to see if where Capcom goes from here with the franchise but it's a sure bet that Street Fighter 6 is most likely already in development.
Source: Capcom-Unity