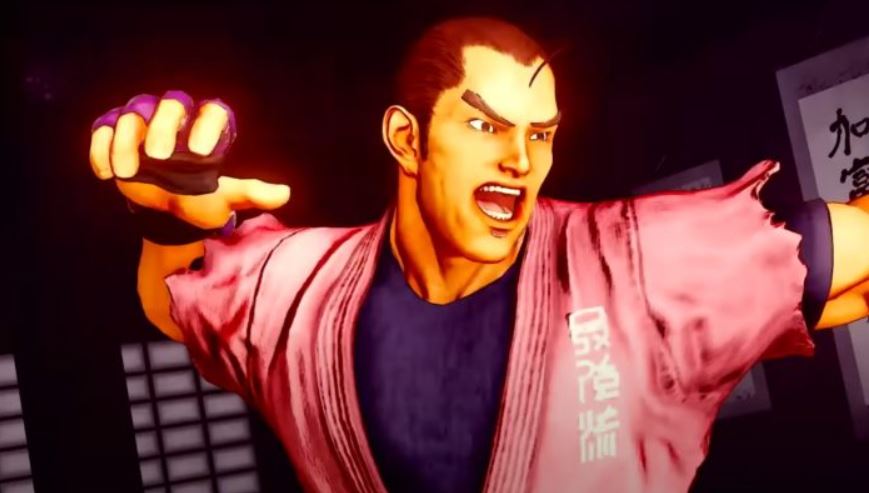 Capcom has revealed Street Fighter 5's premium content passes which bundle together gear, costume, characters, and more for a price, as well as confirmed the release date for Dan as February 22, 2021.
Alongside the release date for Dan, the first gameplay was showcased for the character, on top of the revamped battle system and the V-Shift mechanic, which will launch on the same day.
As for the Premium Passes, there are two on offer. The Character Pass includes all of the Season 5 characters, 5 costumes for them and 6 Titles, costing $24.99. Meanwhile, the Premium Pass includes all Season 5 characters, 26 costumes, 2 new stages, the colors for each of the characters, 8 Titles, 5 Fighter Profile Themes, and 100,000 Fight Money. That all costs $39.99. The Season Pass will then also grant you Eleven, which was leaked earlier today, and a PS4 theme.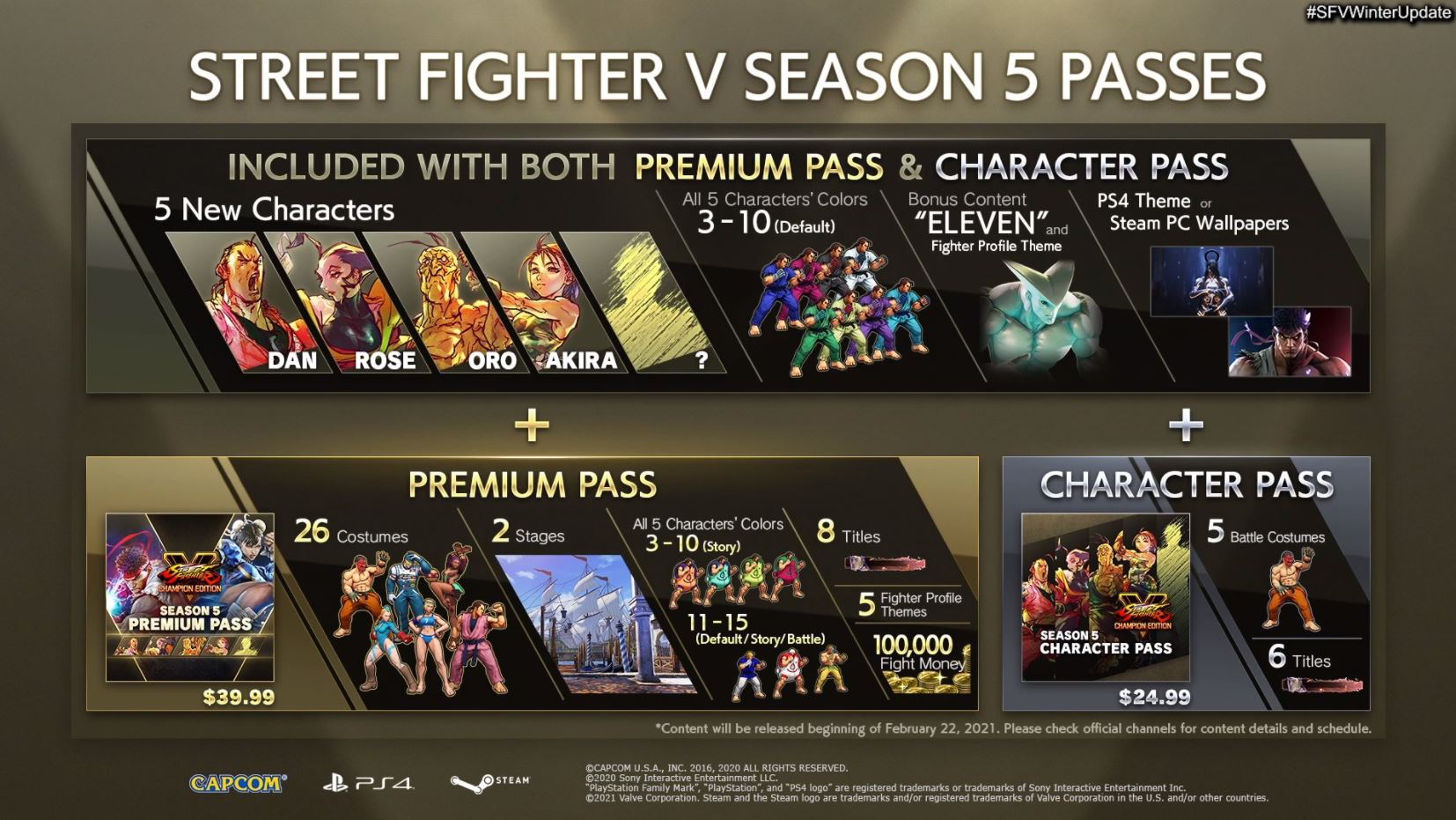 You can watch the Street Fighter 5 Winter Update with all the new content showcased below:
Street Fighter 5 is available now on PS4 and is playable on PS5 via backwards compatibility.
Source – [Street Fighter Winter Update]