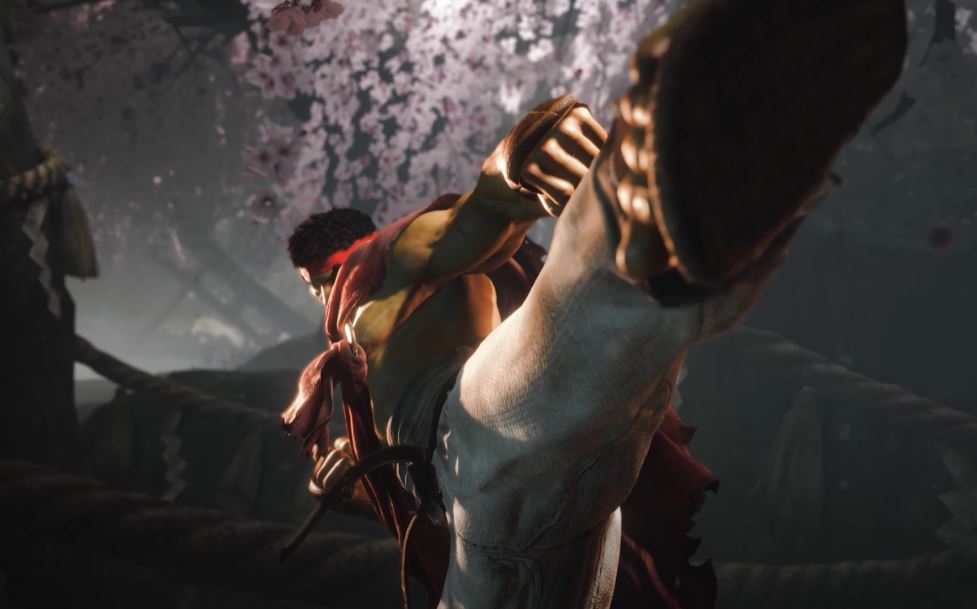 Street Fighter 6 will release for PS4 and PS5 in 2023, Capcom has confirmed. In addition to confirming the release window for Street Fighter 6, Capcom also released the first trailer for the highly anticipated brawler, showcasing a wide variety of different game modes, characters and more.
In the trailer we can see Street Fighter classic characters Chun Li and Ryu absolutely smacking the heck out of each other, but this time they're doing it with better visuals than ever before, resulting in much smoother animations, lip-syncing, more detailed environments and of course, that same art-brush aesthetic that defined Street Fighter 4 and 5 so well.
Beyond the one-on-one scrapping that is arguably the staple of Street Fighter 6, we would also seem to have a third-person, roaming action RPG adventure that has you cutting about an urban cityscape, talking to NPCs, smashing crates, beating up on fools and traversing the environment. It's unclear at this stage how this figures into the game at large – but so long as it adds something meaningful to the whole package and isn't just some afterthought, I'm all on board for it.
You can catch the latest Street Fighter 6 gameplay trailer below.