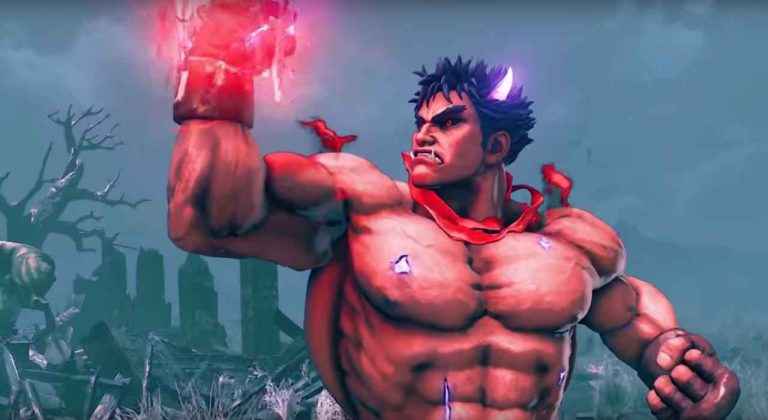 Capcom is looking to launch the as-yet unannounced Street Fighter 6 in 2022, according to noted leaker and Twitter user, Dusk Golem.
Street Fighter 6 On Track For 2022 Release
While he's had a bit of a patchy track record as of late, Dusk Golem is usually pretty accurate when it comes to games, having successfully outed numerous Resident Evil content in the past few years. He's now claiming that not only is a Monster Hunter game coming to Switch, but Street Fighter 6 is going to come out in 2022.
You might recall that he previously shed light on a number of issues the upcoming fighting game sequel had been suffering behind the scenes, which ultimately lead to the departure of Yoshinori Ono from Capcom.
Asked about Street Fighter 6's planned release, he replied:
2022 definitely, but to see if they're aiming before or after March 31st, 2022. I'd take a swing and say before, but that's speculation on my part as I don't know the specifics of it, just SF6 got the year delay because it was not being received well internally or with testers.
Street Fighter 6 has yet to be announced by Capcom, but we can safely assume it'll come out for the PS5, PC and Xbox Series X.
[Source – Dusk Golem on Twitter]