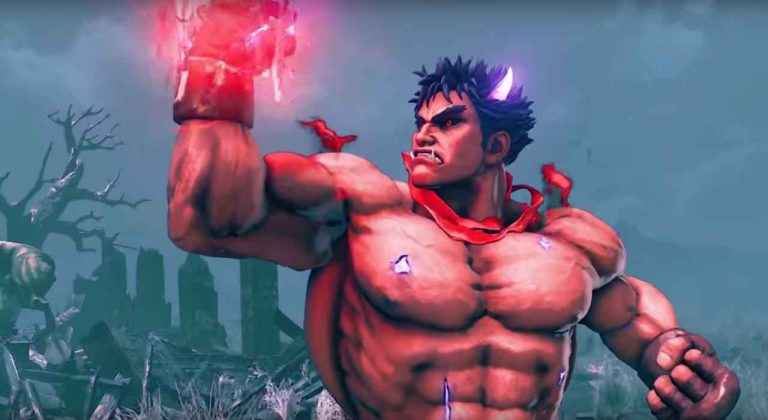 Capcom was reportedly planning to launch Street Fighter 6 in 2021 but has delayed the game following its poor reception during internal testing. That's at least according to Twitter user Dusk Golem, who typically specialises in leaking details on Resident Evil titles, and has a solid track record to boot.
Street Fighter 6 Not Releasing In 2021
Yoshinori Ono was originally in charge of Street Fighter 6 but is apparently no longer involved in directorial duties, which has resulted in the project attracting a new lead to 'fix' the sequel and Ono-san being demoted.
As Capcom is trending for Street Fighter stuff, though I'm not really a Street Fighter fan, I can mention I know the reason for the unexpected SF5 season pass. The most basic gist of it is SF6 was supposed to release next year, but it was not received well internally or with testers, there's this team mechanic the game was too focused on, the director (who was Ino) got demoted again & someone else put in charge to "fix" SF6 with an additional year in dev, and the new season pass is to buy time for that.
Street Fighter 6 hasn't been officially confirmed by Capcom yet, but Dusk Golem says that the newly-announced Street Fighter V Season 5 was devised to plug the gap while the highly anticipated sequel undergoes more time in the oven.
Capcom is currently busy working on the next instalment in the Resident Evil franchise, known as Resident Evil Village.
[Source – Dusk Golem on Twitter via WCCFTech]