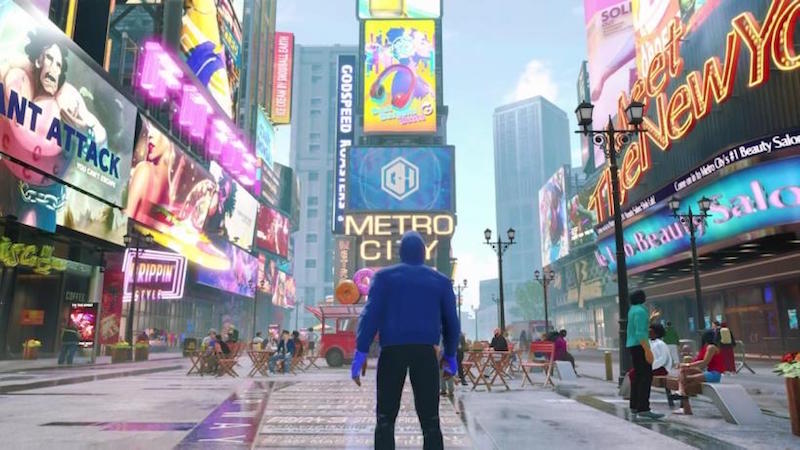 Speaking during an interview with IGN Japan, Shuhei Matsumoto, Producer on Street Fighter 6, has strongly hinted that the game's World Tour Mode will feature more areas to explore than just Metro City.
For those who haven't been keeping up, World Tour Mode was perhaps the biggest surprise about the game following our first proper look during State of Play earlier this month, giving players a chance to explore open areas at their leisure in between fights.
Asked if Metro City's abundance of graffiti in its streets was meant to represent America, Matsumoto-san replied: "I don't think that street culture has anything to do with countries, so I don't really think about it. The first stage of the world tour is in Metro City, so maybe that's where you got that impression.
Picking up on the fact he mentioned 'first stage,' IGN Japan pressed the producer for more details:
Well, it's the WORLD Tour, I can't say for sure yet, but I hope you will look forward to hearing more about it. I'm working on something that will allow you to travel the world and experience how it feels to be strong.
Street Fighter 6 is pencilled in for release on PS5, PS4, PC, Xbox Series X/S, and Xbox One in 2023. Capcom confirmed last week that the fighting game sequel will feature an interactive versus screen.