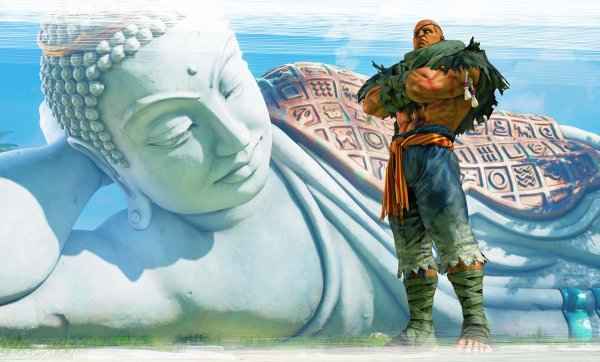 The final two Season 3 roster additions arrive in Street Fighter V: Arcade Edition today. An old favorite, and a new, rather daft, one.
First up is returning Street Fighter Legend Sagat, sporting a new hermit look in his reveal trailer. Oh, and he's got a Tiger.
Sagat will also get a selection of costumes, including his classic Street Fighter look. His iconic fighting stage also returns in a fresh reimagining. His moveset is a sprinkling of old and new as well, including the famed Tiger Uppercut.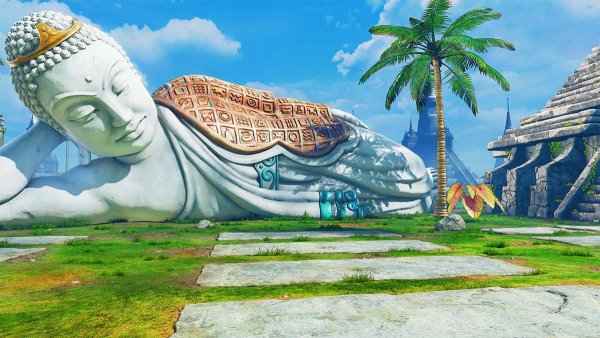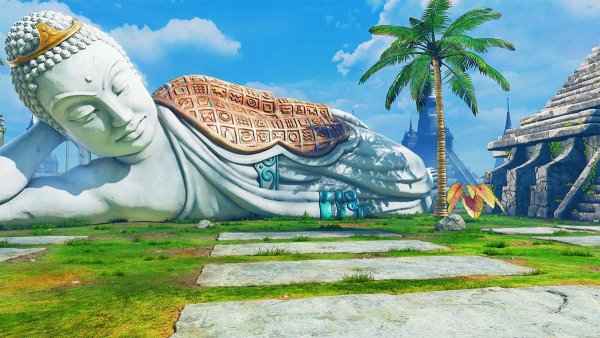 The second of these final Season 3 roster additions is…well there's no point dancing around it…Anime Abraham Lincoln.
The mysterious G, aka The President of the World, sports an unhealthy resemblance to the former President of the United States.
If you want to know a bit more about G, well, there is, of course, some backstory provided. Again, this sounds a little too familiar.
A man of mystery has appeared calling himself the "President of the World." First revealed in the cinematic opening at Capcom Cup 2017, G is a mysterious new character who wishes to unify the world as its president. He decides to spread his message in ways the modern world can understand: through social media. Initially, he doesn't receive much attention until Rashid comes across his videos and decides to help amplify G's message to the people. That being said, there's much more to G than meets the eye…
You can get a more in-depth rundown of the newcomers' moves and costumes over at Capcom.
Both characters are set to be available today for Season Pass 3 owners. They join previous Season 3 newbies Sakura Blanka, Falke, and Cody.
Street Fighter V: Arcade Edition is out now on PS4.