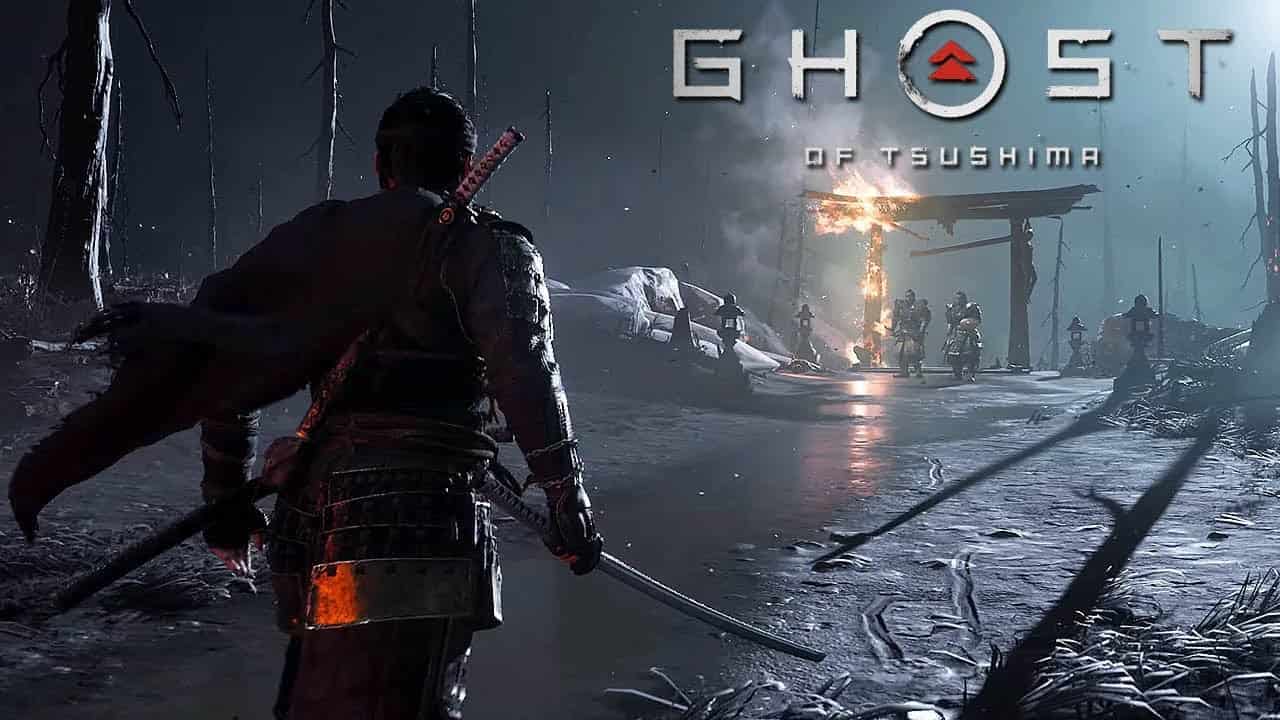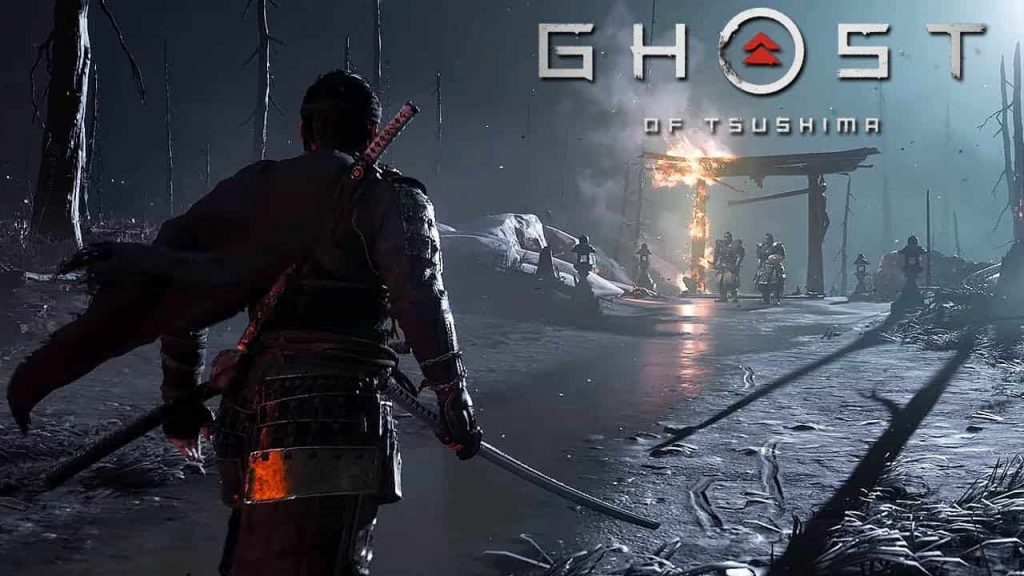 Sucker Punch Productions has revealed some of the techniques that the studio used to create Ghost of Tsushima's super-fast load times, some of which are so quick that you won't even have time to read the game tips that flash up on screen.
Ghost Of Tsushima Load Times
Speaking with Kotaku via email, Adrian Bentley, Sucker Punch's lead engine programmer, spoke at length about how the studio was able to create such quick load times.
We really got where we are through focus and substantial team effort. I wrote the foundational code for our fine-grain texture and mesh streaming systems for Ghost. It started as a forward-looking side project and came online just in time as we began running out of memory on PlayStation 4 developer hardware due to the huge amount [of] art the team was adding.

Our art teams did an amazing job pushing their assets to fit in our aggressive performance and memory budgets. They accomplished a huge amount especially considering the size of our team. As an example, one of our 200m x 200m terrain tiles only usually takes up around 2 MB (compressed) on disc, including all the terrain and foliage placements. It's easier to load a lot of data when you keep it compact.

Our mesh and texturing systems are very fine-grain and fairly conservative. We only have one copy of every asset on the disc. During most loads, when not jumping into a close-up, we only load newly required assets and can dial down our streaming density a bit.

This usually results in requesting one or maybe two fewer mipmap levels for big textures. Users shouldn't see pops because we still have the texture data we need to render when jumping into gameplay 99% of the time.
Ghost of Tsushima is out today for PS4, and you can read our full review on the game here.
[Source – Kotaku]