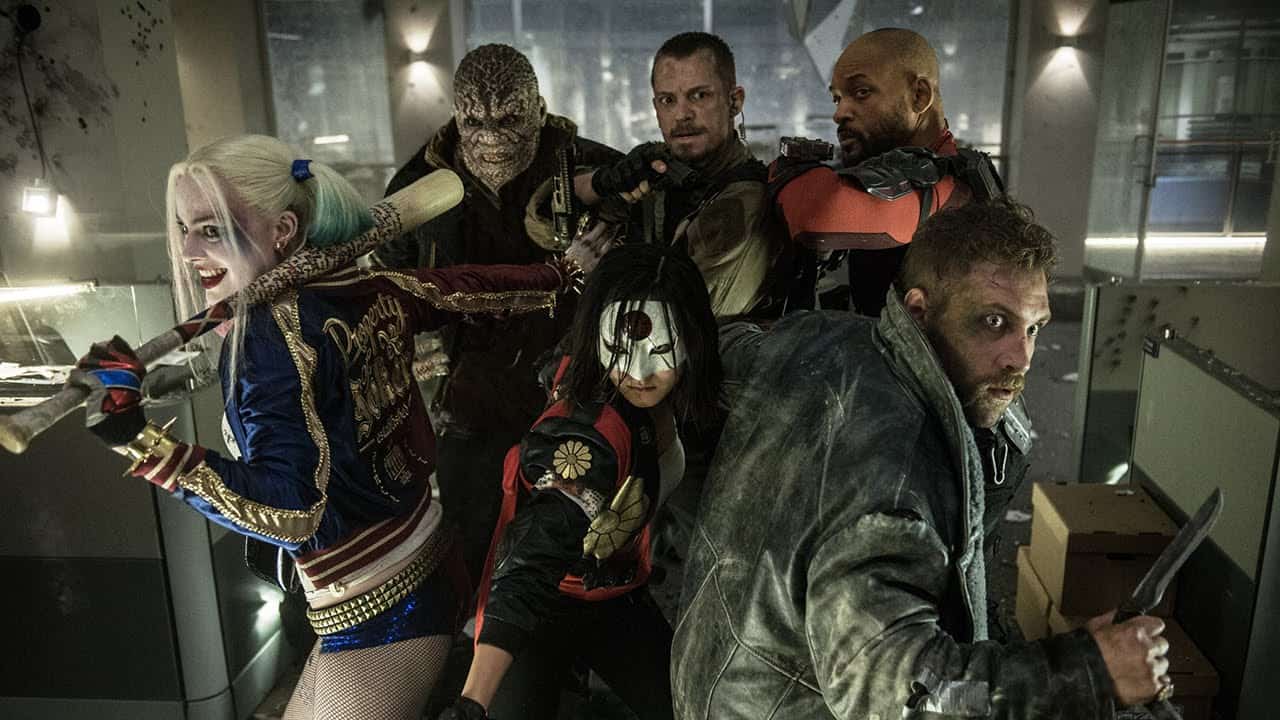 Batman Arkham trilogy developer Rocksteady Studios is indeed working on a Suicide Squad video game, according to sources at Eurogamer.
Suicide Squad Game Coming From Rocksteady
The news comes following a series of domain names cropping up online over the weekend, which were registered by a company connected to Warner Bros Interactive Entertainment, who publishes the Batman games.
One of the domains registered is the phrase, 'SuicideSquadKillTheJusticeLeague' and Eurogamer says could be a contender to the final title of the project. There's also SuicideSquadGame.com and GothamKnightsGame.com, the latter pertaining to Warner Bros. Montreal's as-yet unannounced new Batman game.
According to the report on Eurogamer, both games are in development for PS5 and Xbox Series X and will be teased at the DC Fandome event in August. Apparently, the Suicide Squad game is still far off from release.
Warner Bros. Montreal has been rumored to be working on a new Batman game for years now, so this latest report should come as little surprise.