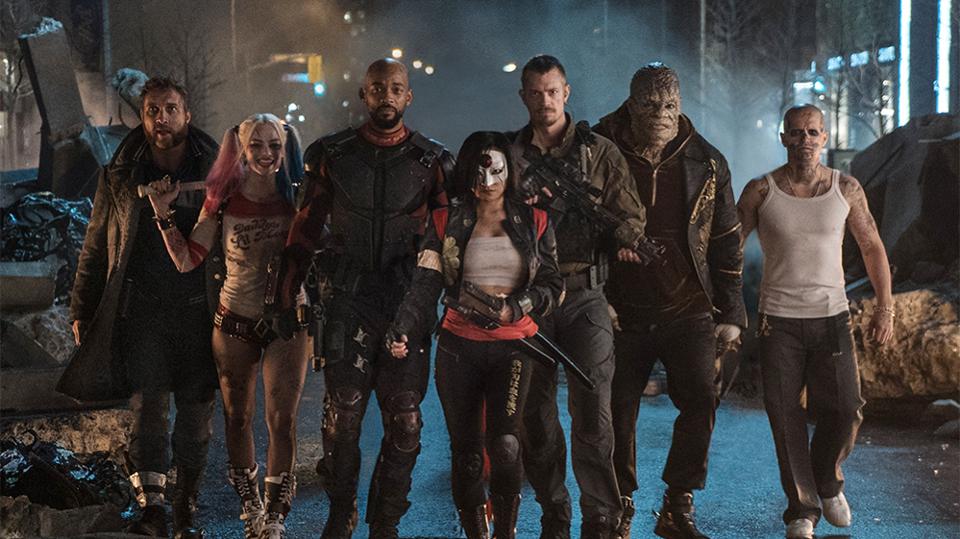 It has now been verified by multiple sources that Rocksteady's next game is Suicide Squad PS5, a next-generation title from the British studio that is still a little ways away. But what do we know about Suicide Squad PS5 and what are we likely to see soon? Here is everything we know about Rocksteady's next game.
Suicide Squad Game PS5: Price, Rumors, Reveal, And Everything We Know
Suicide Squad Game PS5 – Developer and Publisher
We know that the developer of Suicide Squad on PS5 is Rocksteady Studios, who previously developed the Batman Arkham games. WB Games, the owner of the DC license will also be publishing the game.
Suicide Squad Game PS5 – Confirmed and Rumoured Details
Rocksteady has now confirmed the existence of the game with a tweet. It has been confirmed by multiple sources, including media outlets that Rocksteady's next game is a Suicide Squad game. But we have also heard that the game will be an Avengers-style co-operative action-adventure, with a larger cast (including Red Hood and The Outlaws). On top of that one of the final possible titles for the game is 'Suicide Squad: Kill The Justice League.'
Suicide Squad Game PS5 – Price and Platforms
Eurogamer confirmed that the game is being developed for next-gen, but they didn't mention any kind of exclusivity. Therefore, the game is definitely coming to PS5; however, a PS4 release is a possibility, although the game is still a year or more away.
The game is also likely to be a full price traditional Triple-A release costing $59.99/£49.99.
Suicide Squad Game PS4 – When Is The Reveal
The reveal of the game will officially take place on August 22, 2020. Reportedly, we will be getting a very brief look at the game with only a teaser being shown. This is because the game still has a fair bit of development to go.