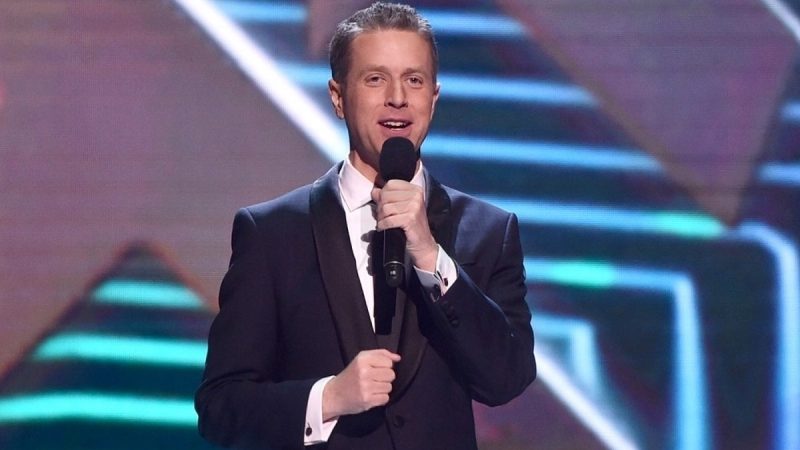 Summer Games Fest man himself Geoff Keighley is not only the events founder, but he's the face of the event and undoubtedly has his hands in each part of the Summer Games Fest pie, including who appears on stage.
Notably, this years two hour opening event featured no women on stage, a criticism made by many on-lookers, pointing out a lack of diversity among the faces we saw on camera.
In a recent interview Keighley acknowledged that criticism, saying that people were "fair" to point it out.
"I think generally we do a pretty good job with diversity in our shows. That was something that's a fair flag. We also want to be authentic to the games that are being presented on the show and the developers that are making them. So yeah, I think we're conscious of it."
Other showcases that followed Summer Games Fest's opening show wasted no time in having diverse presenters appear, like Dev Fest which immediately followed Keighley's opening show, or the Xbox Showcase which opened with vice president of game creator experiences and gaming partnerships Sarah Bond.
The gaming industry, like any other creative industry, is a diverse industry, though events like Summer Games Fest don't always do the best job of showing it.
With Keighley being the founder and front-man for Summer Games Fest, the buck has to stop with him when it comes to the show not properly representing the industry it claims to celebrate.
Hopefully next year's show avoids this miss-step.