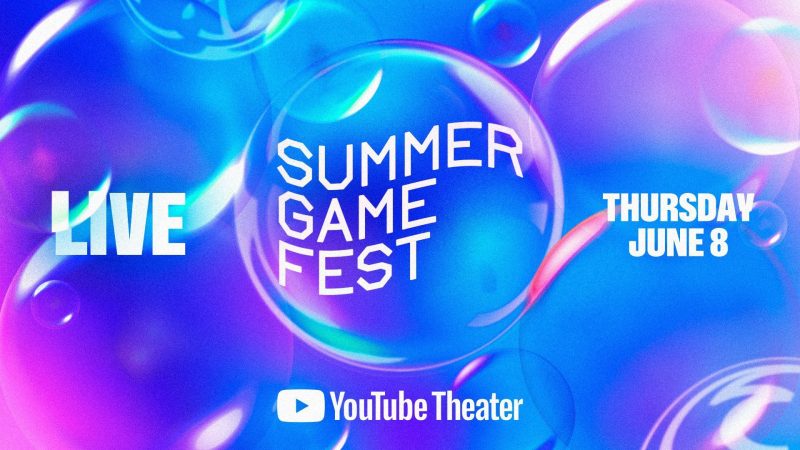 Geoff Keighley seems to time any announcements about events he runs alongside any bad news for E3, so it makes sense that hours after a report about E3 losing two more big clients, the kick off date for Summer Games Fest 2023 is revealed.
This year, Summer Games Fest will begin on June 8, 2023, a full four days before E3 is set to kick off, if it even happens at all.
"Production is ramping up on our biggest Summer Games Fest ever," the event's official Twitter account posted.
"The video game industry comes together this June, kicking off live from YouTube Theatre on Thursday, June 8, 2023."
Details on everything around Summer Games Fest 2023 are however still sparse, and though there are bound to be a number of publishers and developers who have announcements ready to go with the live show, we don't yet know who will be saying what.
Meanwhile, things continue to look worse for E3, and it seems like an announcement that E3 is once again cancelled is only days away.
Source – [Twitter]