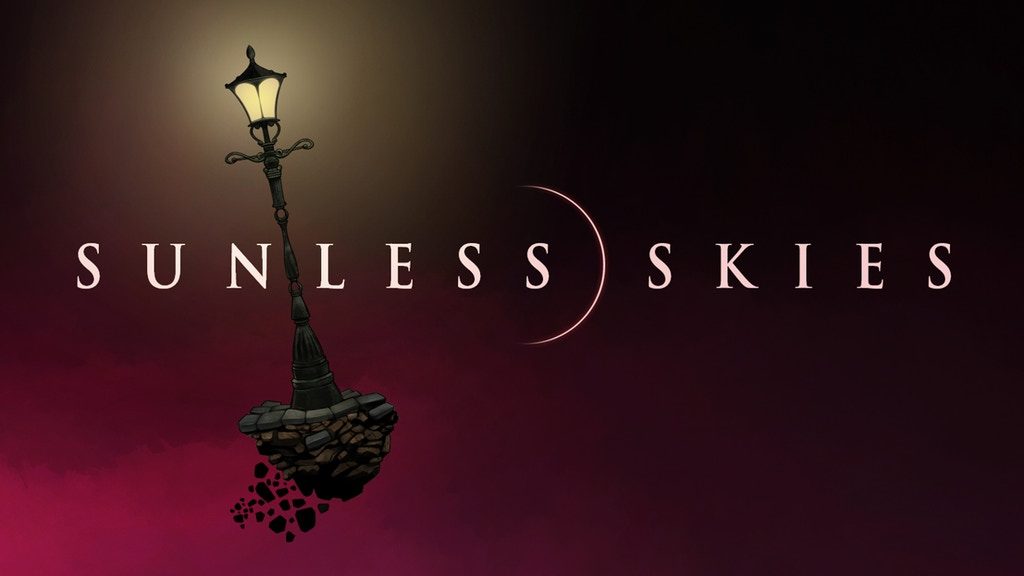 Gothic-flavoured RPG Sunless Skies: Sovereign Edition is coming to PlayStation 4 in the first half of 2020, Digerati Distribution has announced.
Sunless Skies takes place in the Fallen London universe, and sees players in the pilot seat of an advanced locomotive as they explore a bleak and darkened world brimming with dangers.
Sunless Skies: Sovereign Edition PS4 Release
In case you weren't aware, the game was originally released on the PC earlier this year, where it achieved critical acclaim. The game notched up a heap of nominations, including numerous Game of the Year nods.
The Sovereign Edition includes a bunch of extras over the original release, including changes and tweaks and additional stories to soak up. These will present more choices and decisions for players to make, including your Captain being presented with the opportunity to gobble up your locomotive's animal mascot to stave off hunger.
In addition, Sunless Skies for PS4 will also include a reworked interface that has been made with controllers in mind, allowing for a more seamless navigation of the game's menus.
Here's the official blurb from developer Failbetter Games:
Sunless Skies is a Gothic Horror roleplay game with a focus on exploration and exquisite storytelling. The only thing between you and the waste-winds, storms and cosmic lightning is your engine. Tend and upgrade it, buy weaponry and exotic equipment, and keep her hull in good shape to hold the hostile Heavens at bay.

You play the captain of a locomotive, a steam engine fitted for off-rail travel: sailing the stars, leading your crew into trouble and out of their minds. Smuggle souls, barter for crates of time, stop for cricket and a cup of tea.

Discover more of the deep, dark and marvellous Fallen London Universe, as seen in our previous game, Sunless Sea. (You can play either game first, the stories coexist happily.)
Source: PlayStation Blog