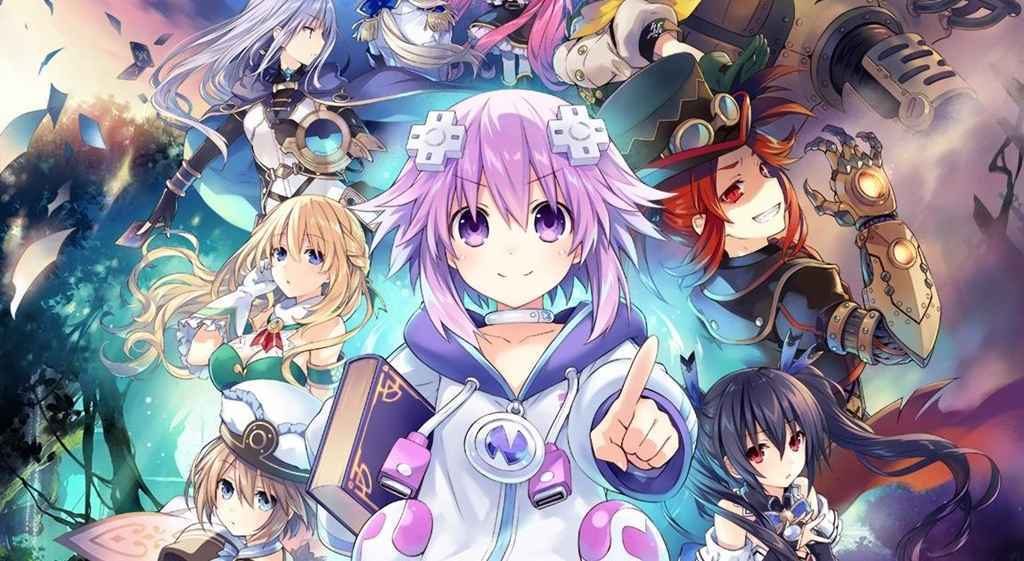 Super Neptunia RPG releases in Japan December 20 of last year, and Idea Factory wasted no time on ironing out some game issues. These changes will come in a day one patch when Super Neptunia RPG releases June 25 on Western consoles.
Super Neptunia RPG patch notes
The patch notes detail a great deal of game changes on many different front. Things like cutscene tweaks, audio improvement, proper skill functionality, and even the game's UI all appear in the list.
Here is the complete list of patch notes for Super Neptunia RPG:
Cutscenes:
Updates on animations
Updates on object placement
Fixed some conditions that would prevent a cutscene from playing
Added the type-style text during cutscenes
Audio:
Improved audio synchronization during certain cut-scenes
Fixed some instances of audio corruption
Fixed an issue where multiple audio files play at the same time
Fixed some voice issues
Added some missing voices
Design:
Better balancing on some quests, skills, and weapons
Fixed conditions that prevented a quest's completion
Fixed icons to match their items
Fixed some text issues
Fixed an issue where players could not cancel the use of an item
Fixed an issue that could prevent an ability to work as intended
Fixed an issue where a fight would not start in Goddess Mode when it should
Fixed some collision and bound issues
Fixed some text issues that would now show on-screen
Fixed a Break Attack animation that would play off-screen
Fixed an issue where Pudding would not show in certain conditions
Fixed an issue that could prevent a fight from finishing when using fast forward
Fixed an issue where a cutscene is played in the wrong order
UI:
Updates on the Settings menu
Fixed an issue where the cursor goes off-screen
Added scrolling for longer text
Added a sorting functionality in the menu
Code:
Stability improvement
Improved menu navigation
Optimized camera during exploration and cutscenes
Changed the saves order from most recent to oldest
Fixed an issue where an enemy would remain on the screen after winning a battle
Fixed some navigation issues with the D-pad
Added some success/fail feedback when fleeing a battle.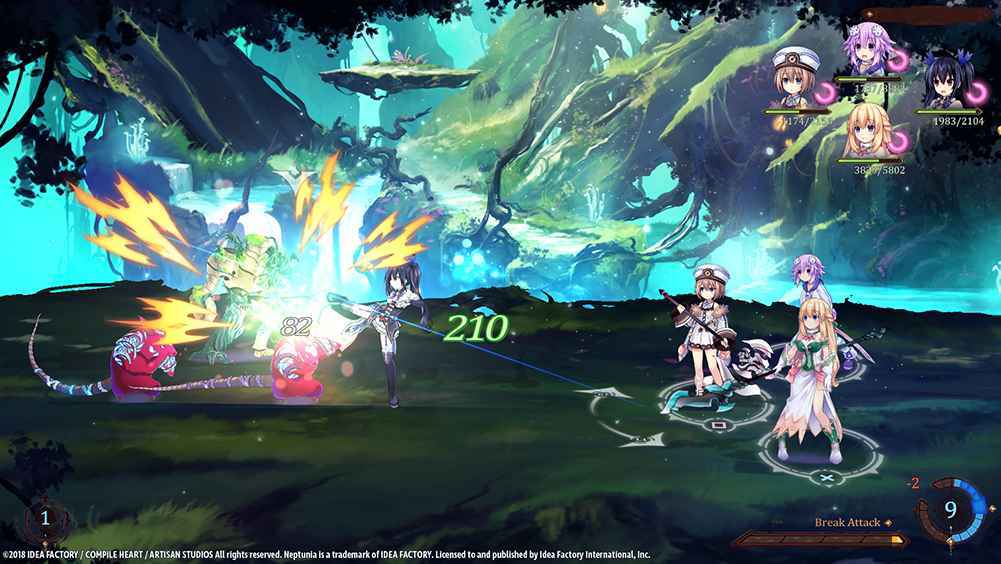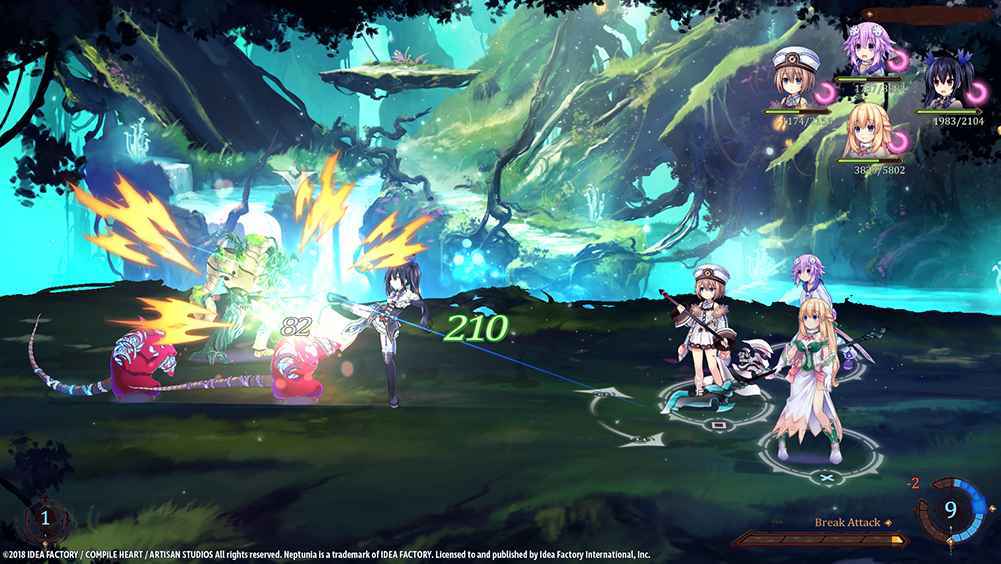 ---
All previous Neptunia games break the fourth wall with its narrative, utilizing different aspects of the actual gaming industry to create their worlds. Some used characters inspired by old consoles, but this game locks itself in the 2D realm, literally. Super Neptunia RPG places our protagonist, Neptune, within the world, called Gameindustri, with no discernible way out. Neptune must take on the path of the Hero in order to escape the 2D world of Gameindustri.
Super Neptunia RPG releases on PS4 June 25 in Western territories.
Thanks for the tip-off, Noisy Pixel!