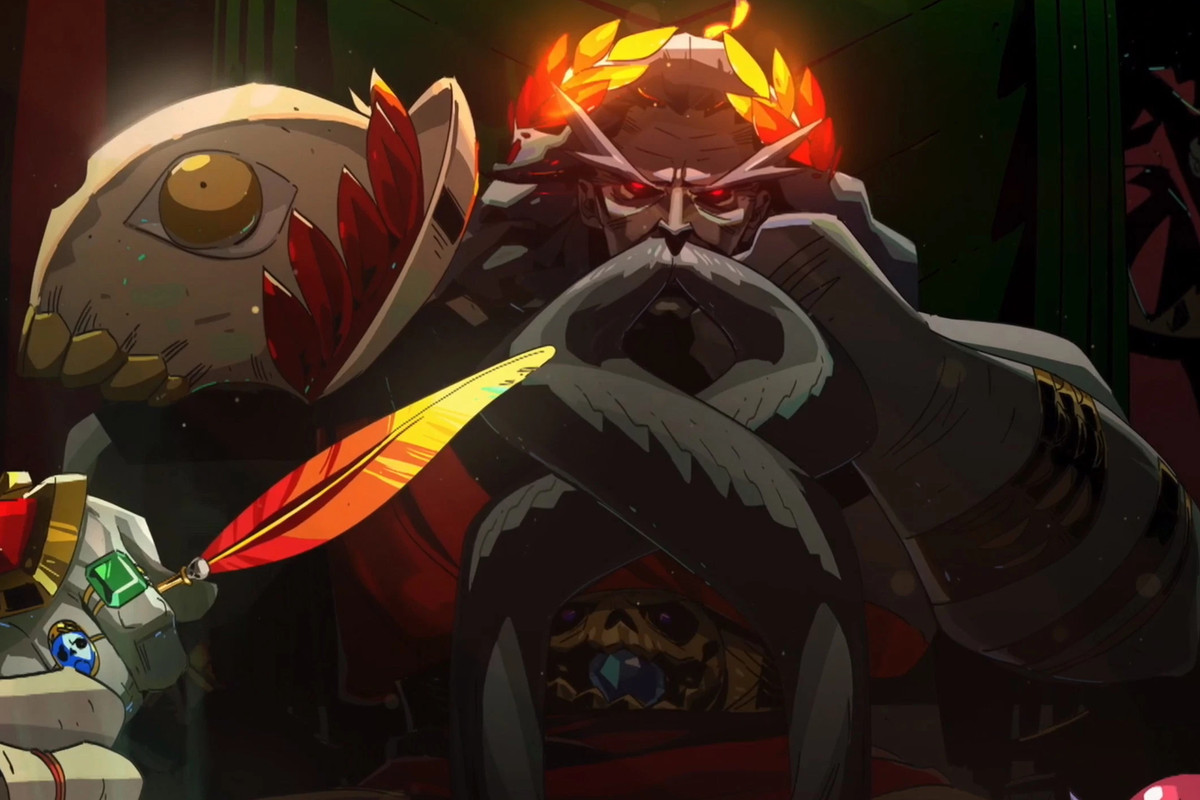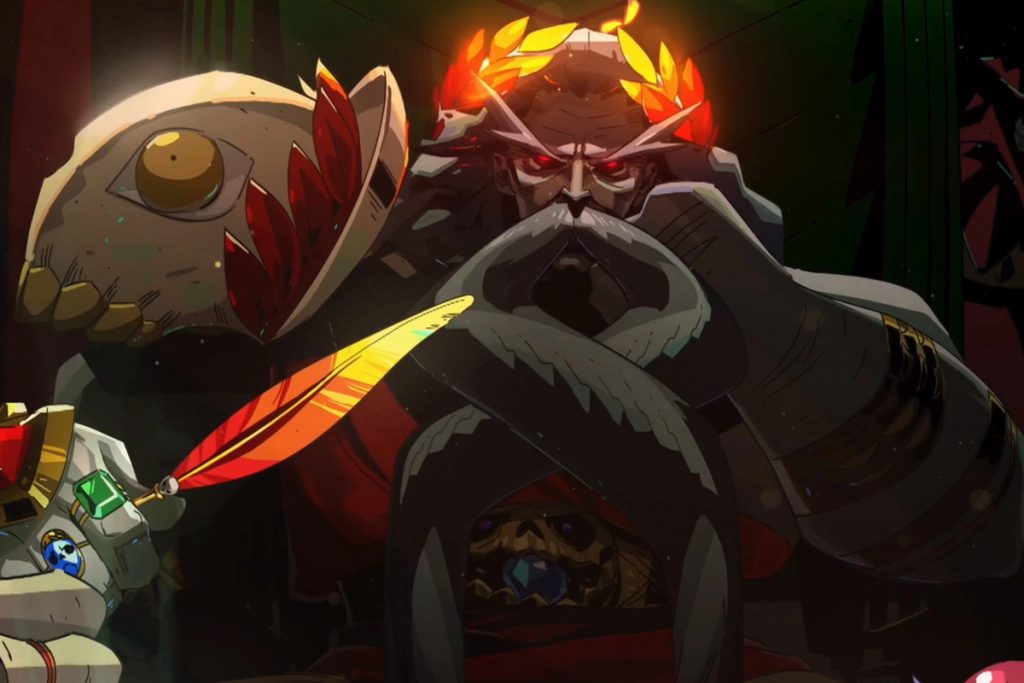 Hades is now on PS5 and PS4, and many are playing it for the first, second or even third time if you previously owned it on Switch and PC and loving the game all around, though some players have reported issues with the game crashing on PS5 and PS4, and if that's you, not to worry because developer Supergiant is aware, and they are very much on the case.
Reports of crashing come from multiple players on Reddit and also within PSU itself, as some of our staff have reported the same issues. In a response to one PS5 owner, developer Supergiant responded, saying:
"First off, we sincerely apologize for the technical issues you experienced with Hades on PlayStation 5. We are aware of the issue and actively investigating a solution. While we don't have a time estimate for a patch, this is a high priority for our team.

For now, we have a work-around that should reduce the chances of running into this: After playing for longer than 3 hours or so, please close the game completely and restart it. To close the game,

– reach a valid checkpoint (pause the game to make sure you can Quit)

– press and hold the PlayStation button to return to the dashboard

– press the Options button (with the Hades icon highlighted)

– select 'Close Game'

Then start it again as normal! Hope this helps in the meantime, and thank you for playing and for your patience as we sort this out." – SG_Greg
So it's good to know that incase you are having issues, they hopefully won't persist for much longer. Due to Hades rougelike nature, it is even more painful to lose a run late in the game not because you died, but because the game crashed. So if you are having trouble, either try the work around suggested above or just wait for the patch.
For more on Hades, check out our review of the game here.
Source – [Reddit]