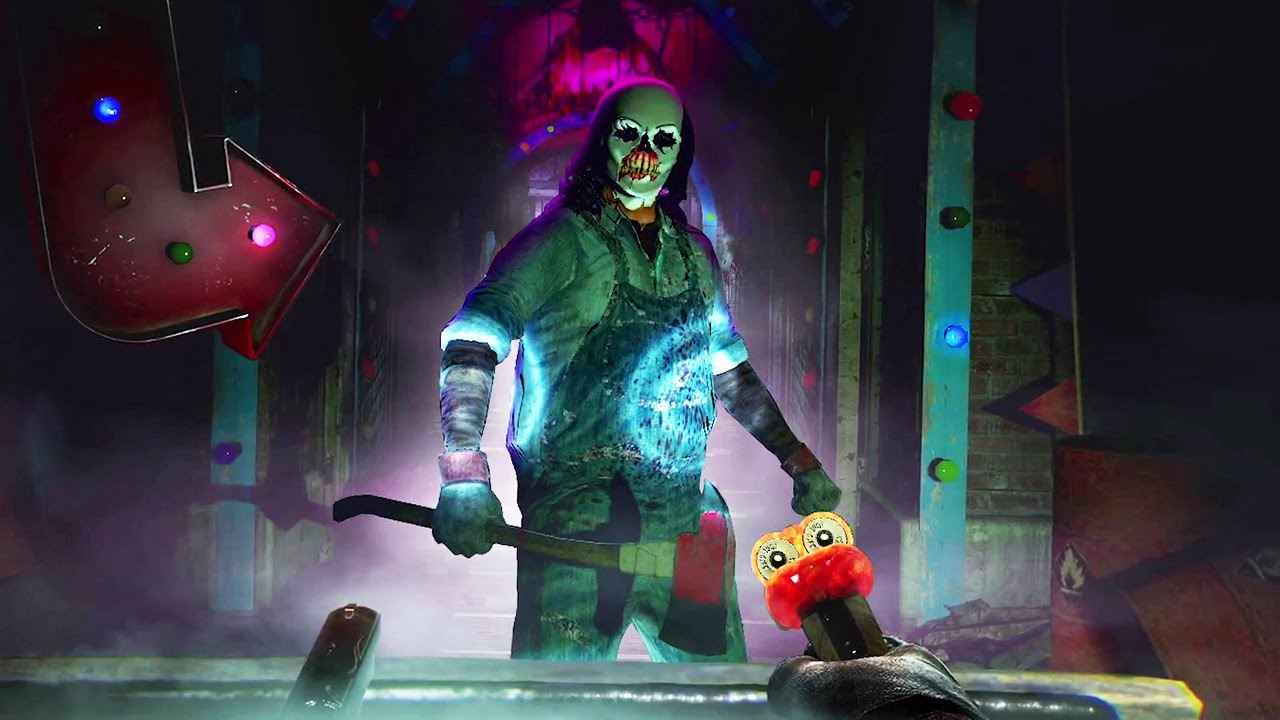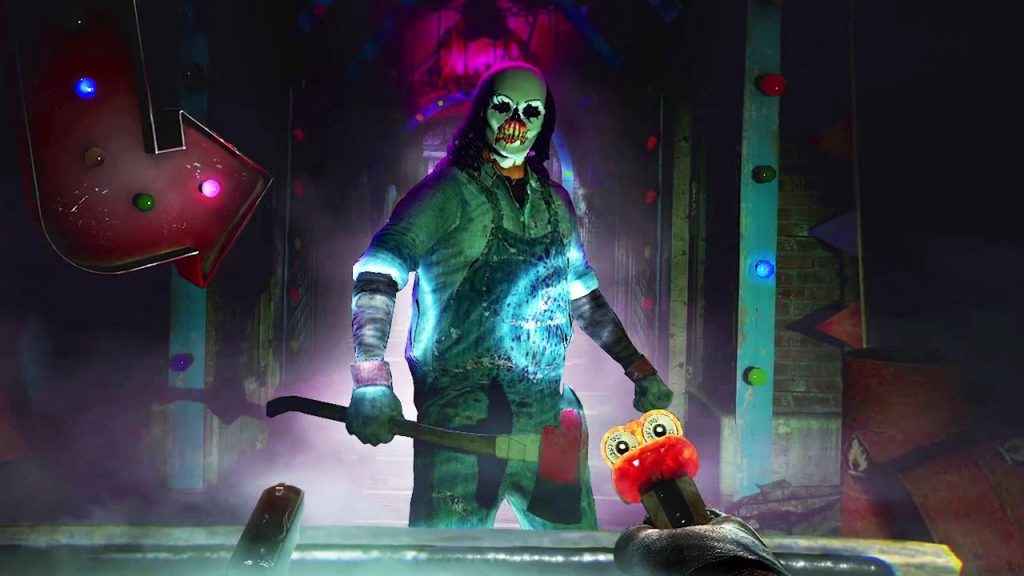 In a new interview with Supermassive Games executive director Pete Samuels, some interesting new details have been revealed. Though the interview is largely fixed on the PS4 exclusive Until Dawn, Samuels also talks about his upcoming multi-platform project The Dark Pictures Anthology.
In a section of the interview, he's asked why Man of Medan (the first game in the Anthology) isn't a PS4 exclusive, he says:
[With a smile] Well, the relationship with Sony is still excellent. We are working on several unannounced PS-exclusives. True, it is impossible to talk about them in detail. In general, I really wanted to present our work to the widest possible audience. That is, The Dark Pictures needs to be released on several platforms.
Is Until Dawn 2 One Of The Unannounced PlayStation Exclusives?
Read that again – "several unannounced PS-exclusives". So, what could they possibly be? Well, SuperMassive is no stranger to VR. Not only did they release an excellent spin-off to Until Dawn with Until Dawn: Rush of Blood, they've also developed The Inpatient, Bravo Team, Tumble VR and Hidden Agenda.
It's entirely possible that a chunk of those PlayStation exclusives that the British studio is working on could be PS VR related. However, we'd like to live in hope that Until Dawn 2 is top of their agenda – perhaps as a PS5 launch game!
Right now they're focus is on The Dark Pictures. Only a couple of weeks ago, the studio released a new Halloween trailer.
The Dark Pictures is an anthology of horror games, which focus on narrative and cinematics. Each game in the series will have a unique story and characters. This all begins with Man of Medan, which has yet to receive a firm release date.
What do you want to see next from Supermassive Games? Let us know in the comments below.