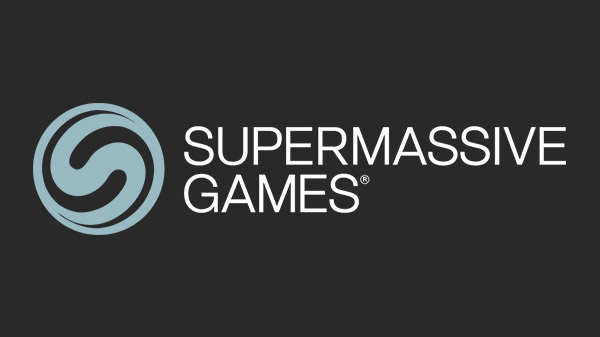 Supermassive Games, the developer behind horror titles such as PS4's Until Dawn and The Dark Pictures Anthology, have confirmed they're staffing up for a new project. While it's not named yet, the studio is looking for experience in creating 'compelling real-time combat.'
Until Dawn Dev Hiring For New Project
Spotted by ResetEra user 'MauroNL,' the job listing points to the new game being something of a departure from Supermassive's recent efforts in narrative-heavy, cinematic dramas, so we're probably not looking at something like Man of Medan or Until Dawn.
The job listings call for a Combat Engineer and Combat Designer, and require experience in crafting 'varied and compelling real-time combat.'
It also says that applicants must "have experience of designing: the rules of combat, enemy behaviours (AI), combat motion fields, player attack trees (hand to hand, weapon based and ranged), levelling up and skill progression spectrums (for combat actions and equipment) and of course levels and spaces to exploit these systems."
There's a chance that this could be new Google Stadia title confirmed back in July, but that is not currently confirmed at this point, so it may be a separate title.
Supermassive Games will launch the next instalment in the Dark Pictures series, Little Hope, for PS4, PC and Xbox One on October 30.
[Source – Supermassive Games job listings via ResetEra]