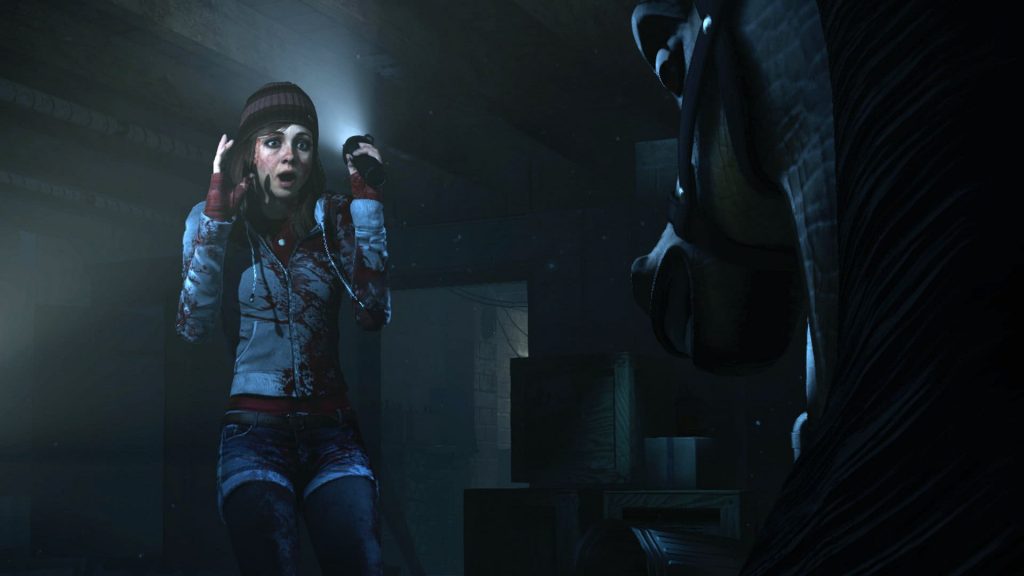 Until Dawn 2 isn't happening because developer Supermassive Games wants to craft different stories with all-new characters, the studio explained during a chinwag with Game Informer.
While the company acknowledged that fans are still clamoring for a follow-up to its PlayStation 4-exclusive Teen slasher, the studio is right now focused on The Dark Pictures Anthology: Man of Medan, which will be a multiformat release. As such, don't expect Until Dawn 2 anytime soon, if at all.
Until Dawn 2 No-Show Explained By Developer
"After Until Dawn, [many] started to request a sequel, and it still happens today, so we know there is a fanbase that likes this kind of thing. A lot of [creating the anthology] is about our desire to serve that fanbase from our perspective and to serve us ourselves in what we love to do, which is do more stories and characters, and do it more frequently than one or two every few years," commented Pete Samuels, CEO of Supermassive Games.
"If we were making sequels, we don't know who survived. I mean we could probably work it out from your game save, but we don't want to make a sequel to that. We want to make a different story with different people," added producer Dan McDonald.
Until Dawn was released back in 2015 on the PS4, although the project originally started out as a PS3 title utilising PlayStation Move. The game takes place across a single night, and sees a group of teenagers stalked by a mysterious killer while staying at a lodge in Blackwood Mountain. Your choices will decide who lives throughout the ordeal, and it's possible for every character to kick the bucket if you're not careful.
While Until Dawn 2 hasn't seen the light of day, Supermassive Games did churn out a spin-off title, Until Dawn: Rush of Blood, for PlayStation VR.
Source: Game Informer