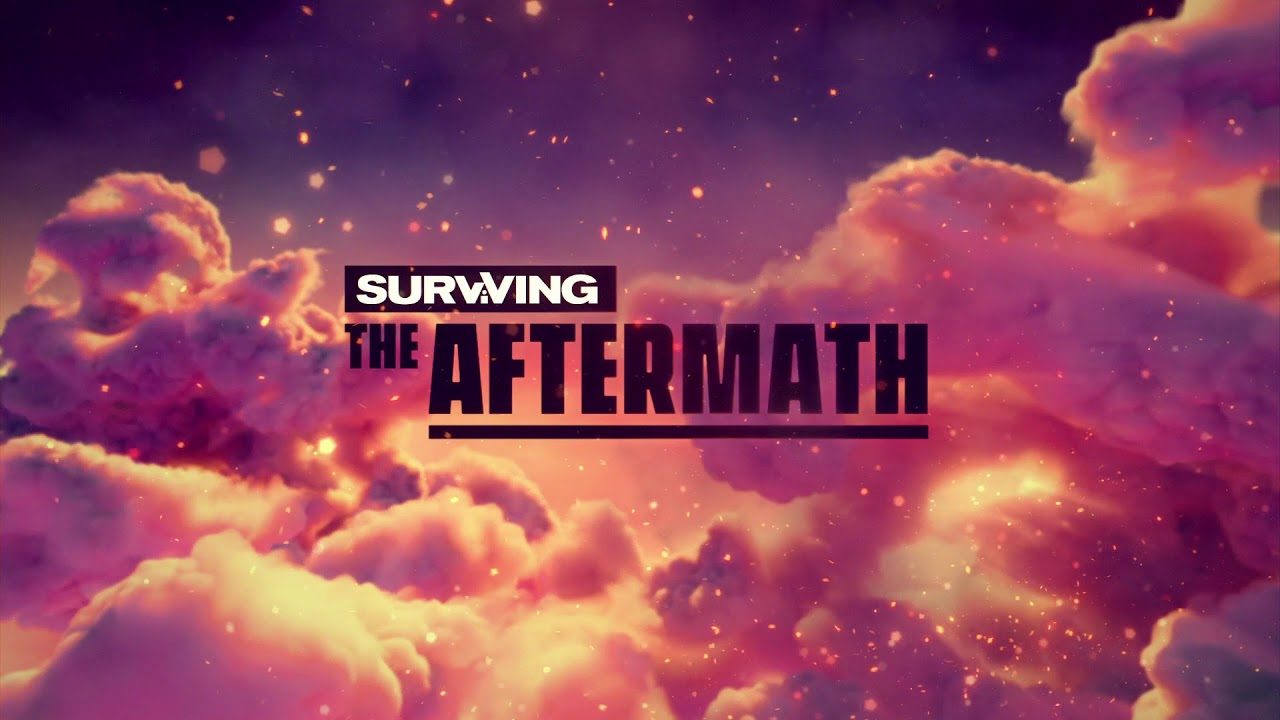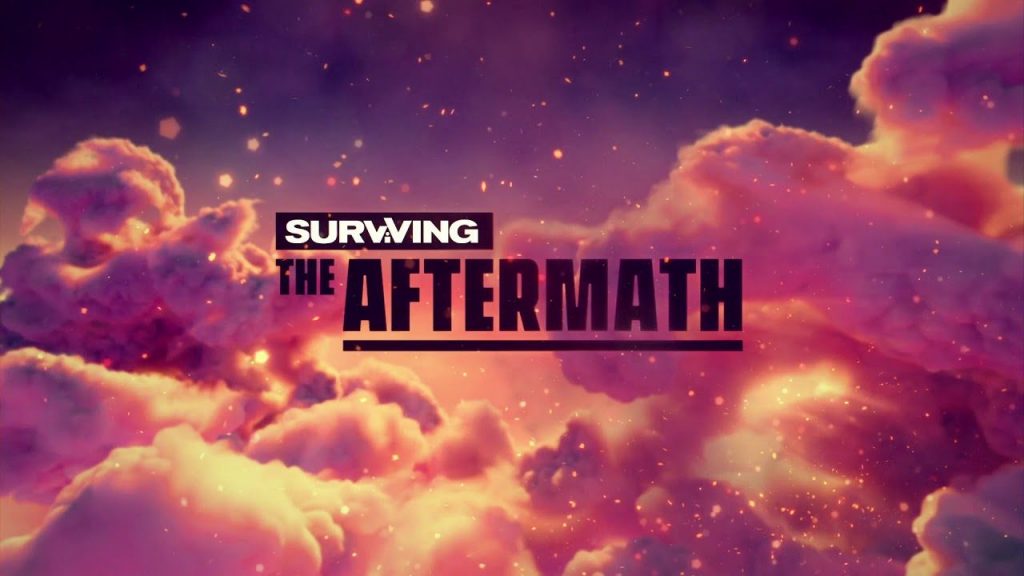 Surviving The Aftermath has been announced by Paradox Interactive and Haemimont Games, as a follow-up to Surviving Mars.
Not much has been released about the new title. However, we do have a short teaser trailer, as well as confirmation that more will be revealed at ParadoxCon 2019 in Berlin. However, with the game launching in 2020, it wouldn't be surprising to see the game also come to the PS5, now that we know the console is launching in Holiday 2020.
In a press release on the Paradox Interactive blog, some vague details about Surviving The Aftermath were given:
"With the staggering growth of Surviving Mars this year we knew we had something special and we wanted to find new ways to utilize survival management gameplay," Nikhat Ali, Lead Producer on Surviving the Aftermath and Surviving Mars at Paradox Interactive, said. "Surviving the Aftermath gives us the opportunity to experiment with these mechanics in new and interesting ways that we think our players will love."
You can watch the brief teaser trailer below:
Surviving Mars launched last year and received mixed, but positive reviews. It currently sits at a 73 on Metacritic. Haemimont Games has released a number of DLC packs since the game launched, with the first dropping last November.
Their most recent DLC for the game was the Green Planet expansion, which launched in May. The release of the DLC pack saw the monthly player count for the game increase by 8X, surpassing the peak player count set at launch by 19%.
Surviving The Aftermath comes to PS4 in 2020. A PS5 release for the game could be possible. The game is launching in early access on Xbox One and the Epic Games Store later this year.
What are your thoughts on the Surviving series? Will you be picking up Surviving The Aftermath on PS4 in 2020.
Source – [Paradox Interactive Blog]