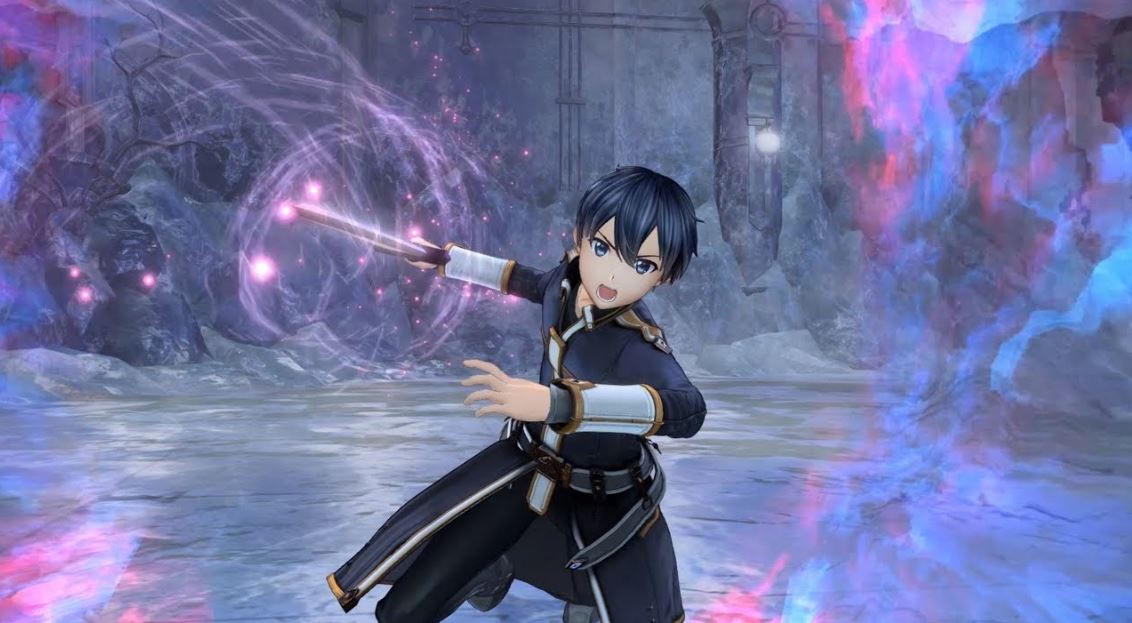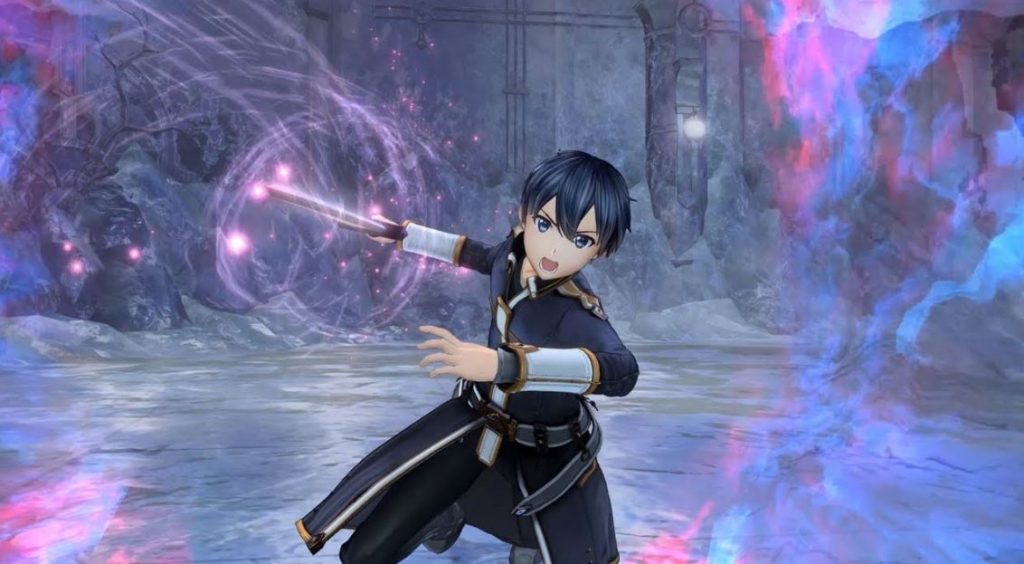 Bandai Namco and the Executive Producer of Sword Art Online: Alicization Lycoris has promised to address the performance issues plaguing the game since it released last week.
In a new tweet released earlier today, Yosuke Futami stated the following:
Dear Sword Art Online fans,

This is Yosuke Futmai, Executive Producer of the SWORD ART ONLINE game series. Thank you for playing SWORD ART ONLINE Aliciazation Lycoris.

We have been paying close attention to your feedback. The development team and I are working hard to address performance issues in order to improve gameplay as quickly as possible.

Please visit the following link for details on the bugs we are addressing. Thank you for your continued support, patience, and feeback; it is truly appeciated.
That link can be accessed here and in the tweet below. It shows that the team is working on a variety of things including freezing on quests, players clipping through the environment, loading times, camera controls, frame rate drops, autosaves, and a litany of other bugs.
https://twitter.com/BandaiNamcoUS/status/1283431133506441216
We actually published our review of the game earlier today and came away deeply disappointed by the game and its many flaws. You can read our review here on just how many issues it has at the moment.
Sword Art Online: Alicization Lycoris is available now on PS4.