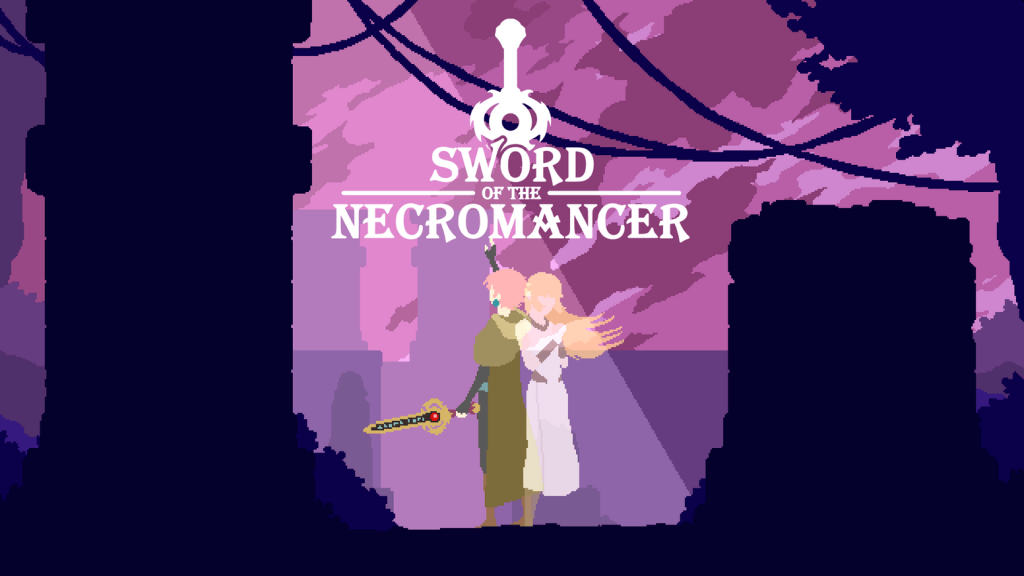 Grimorio of Games has announced that Sword of the Necromancer will launch for the PS4, PC, Nintendo Switch and Xbox One in December. The planned PS5 and Xbox Series X/S versions will follow at a later date.
Sword Of The Necromancer Release Date Update
Sword of the Necromancer takes the form an action-RPG dungeon crawler sprinkled with roguelike elements, allowing you to revive vanquished enemies to fight by your side. Playing as protagonist Tama, your goal is to brave the depths of the dungeons in order to gain enough power to bring you beloved Koko back to life.
Here's a summary of the story:
"Legend says that, deep within these mountains, a heretic decided to violate the will of the gods in order to achieve eternal life.

"The heretic succeeded in this aberrant attempt, and created a tool for forbidden rituals that could grant immortality… and even bring back the dead.

"Over the years and centuries many have tried to get that power for themselves, but all they found in the Necromancer's crypt was their demise.

"They say that the tool the Necromancer created is also a weapon…

"The Sword of the Necromancer."
Sword of the Necromancer will launch this winter for PS4.