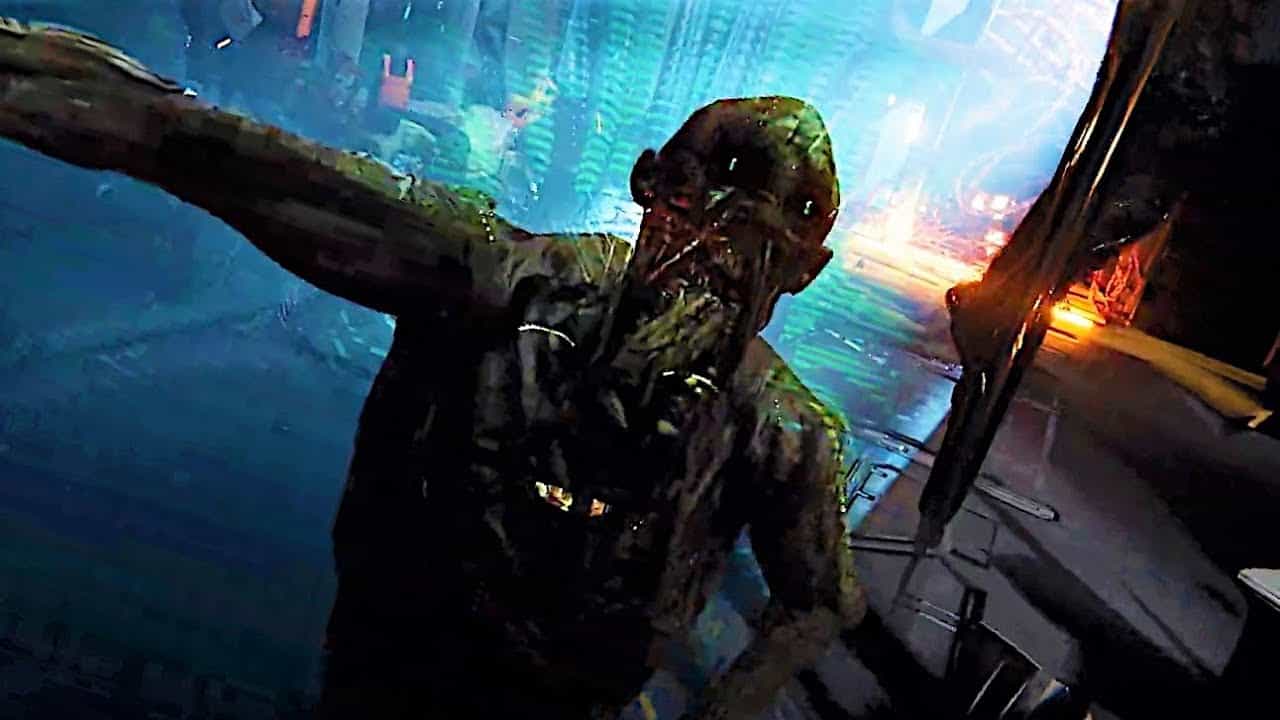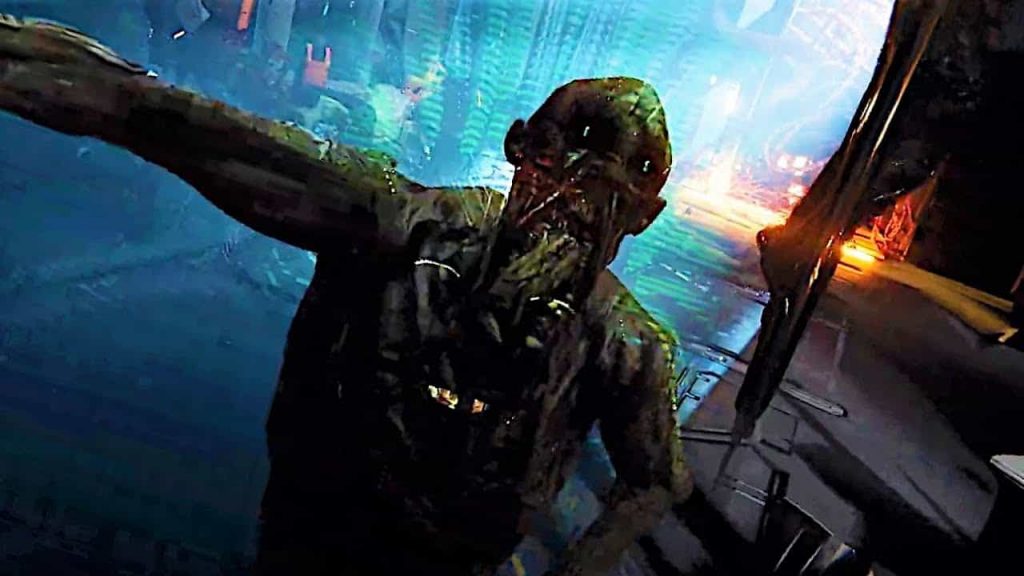 The development team behind the much-anticipated System Shock 3 are reportedly no longer employed by Otherside Entertainment.
System Shock 3 Effectively Shelved
The game's writer & director, lead programmer, design director and others have departed Otherside in the past five months, after the company embarked on a year-long hunt for a publisher. However, an anonymous developer has now said that the entire development team is "no longer employed" by the studio.
The full post on RPGCodex reads as follows:
The only reason I'm posting is because I saw so much confusion about the state of the company and the project I thought some first person information would be welcome.

If Starbreeze hadn't gone into crisis I think we would've delivered something interesting with some fresh and innovative gameplay, but a much smaller game than what people were expecting and inevitably disappointing for a sequel to such a beloved franchise.

Those high expectations drove a lot of expensive experimentation. We were a small team and knew we couldn't compete with current immersive sims in production quality and breadth, so we had to be creative and clever and weird.

And we were on our way to make something unique and possibly fun, but probably not what the audience was hungry for.
While it looks as if System Shock 3's development has hit the rocks, it's worth remembering that the System Shock remake is still very much alive and is slated for release this year courtesy of Night Dive Studios.
The original System Shock was developed by LookingGlass Technologies and was release for the PC back in 1994. While it wasn't a massive commercial success, System Shock was praised by critics as one of the most influential titles games in the first-person genre.
LookinGlass Technologies and Irrational Games followed up System Shock with a sequel in 1999, and was designed by Ken Levine, who would later go on to helm the BioShock franchise.