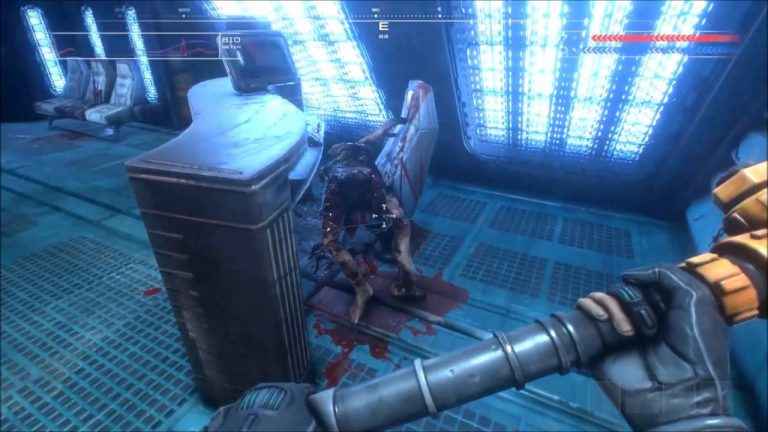 The System Shock remake is almost done and dusted, according to an interview with Nightdive Studios' Director of Business Development, Larry Kuperman.
Windows Central managed to get the scoop from Kuperman about the status of the System Shock remake, who said that project is "largely complete" and in pre-Beta with nearly all major elements in place. According to the interview, conducted by Windows Central, the team are now largely focussed on the console version of the System Shock remake.
Nightdive Studios says the plan is to launch all versions of the game simultaneously, so the therefore need to have the game completed on consoles too, not just PC. From the look of things, System Shock remake is targeting a 2022 release, so that's good to know.
Related Content – Sony PS5 Complete Guide – Everything Explained On PlayStation 5 For New Users
Back in December 2021, it was confirmed that the System Shock remake would be published by Prime Matter in 2022, so it looks like things are going according to plan regarding a launch this year.
The System Shock remake has been in the works for quite some time now. The project was originally announced in 2016 via Kickstarter and was scheduled to arrive for PS4 in 2018, but a shift in game engines and ambitions resulted in the game being pushed back.
[Source – Windows Central via PledgeTimes]