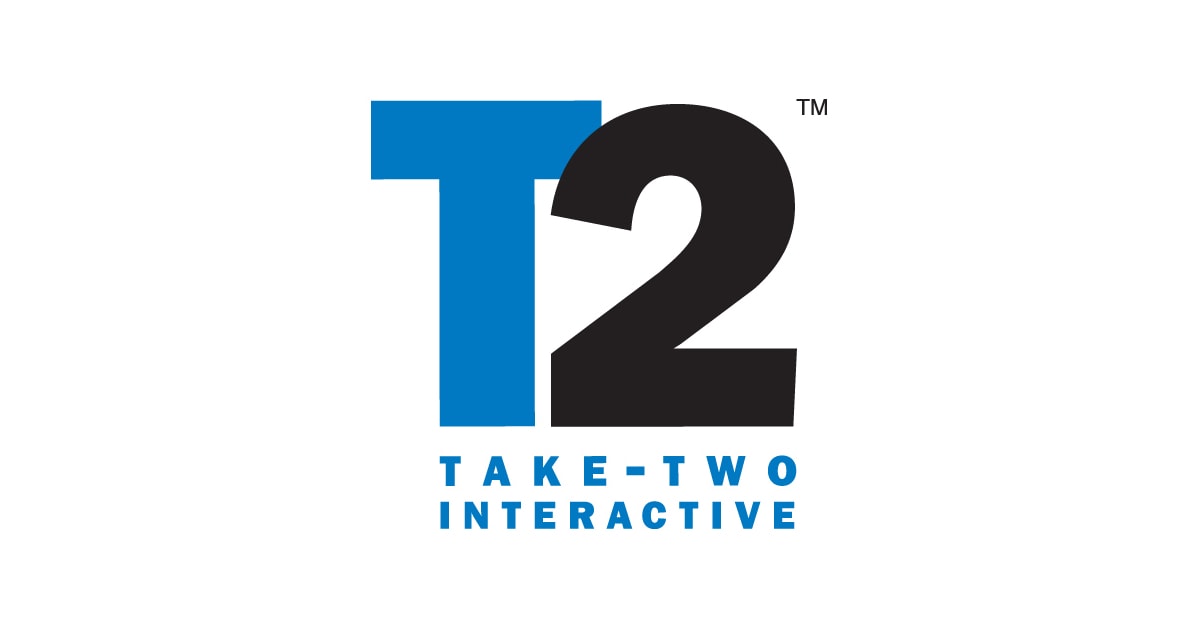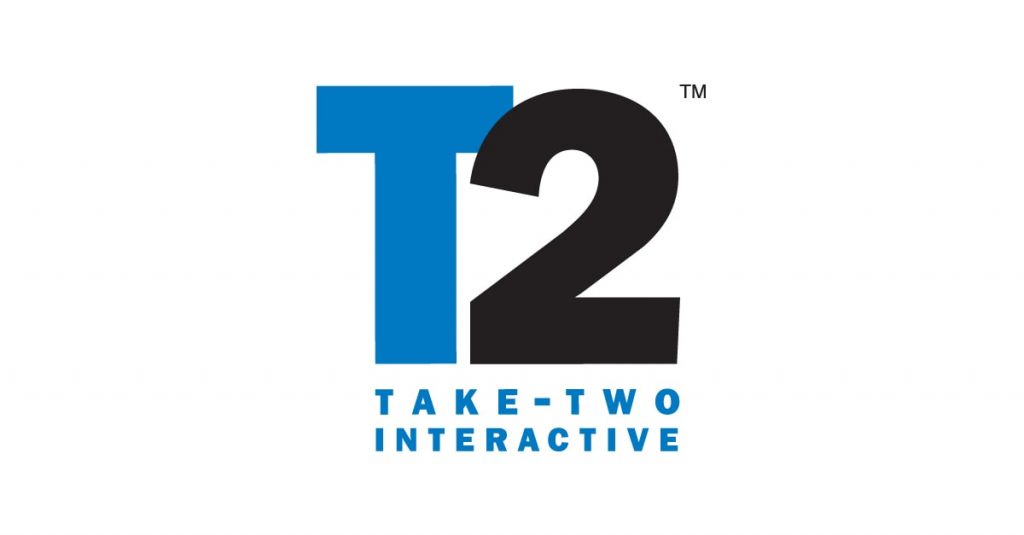 Take-Two overlord Strauss Zelnick has stood firmly behind the company's decision to charge $69.99 for PS5 and Xbox Series X games. The publishing giant was first out the gate with the price hike, confirming NBA 2K21 would cost more on next-generation consoles.
PS5 And Xbox Series X Game Price Defended By Take-Two
Speaking with Protocol, Zelnick cited the rising cost of game development as one of the primary factors of increasing the RRP of games.
The bottom line is that we haven't seen a front-line price increase for nearly 15 years, and production costs have gone up 200 to 300%

More to the point – since no one really cares what your production costs are – what consumers are able to do with the product has completely changed. We deliver a much, much bigger game for $60 or $70 than we delivered for $60 10 years ago.
Elsewhere, he offered a counter to the argument that monetisation via microtransactions and post-launch content make up for the lack of a price hike.
The opportunity to spend money online is completely optional, and it's not a free-to-play title. It's a complete, incredibly robust experience even if you never spend another penny after your initial purchase.