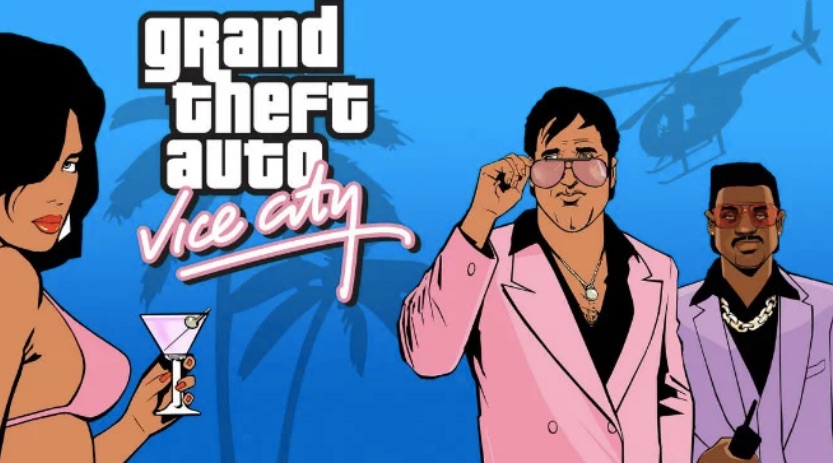 Grand Theft Auto 6 News – Rockstar Games parent company Take Two has just updated domains for 'gtavicecityonline' and 'gtav.com', fuelling speculation that Grand Theft Auto 6 will take place in Vice City.
Originally released on PS2 back in 2002, Grand Theft Auto: Vice City whisked players off to a Miami inspired city with missions and storylines that cribbed grandly from movies of the time such as Scarface and others.
For the longest time players have craved a series return to Vice City – and it looks like that they might get their wish at last.
Grand Theft Auto 6 is thought to have been in development at Rockstar Games for a few years now. As yet, no official reveal of the game has taken place. Rockstar Games last title, Red Dead Redemption 2, released for PS4 back in 2018.
Grand Theft Auto VIce City, then? Sign us up.
Source: Reddit