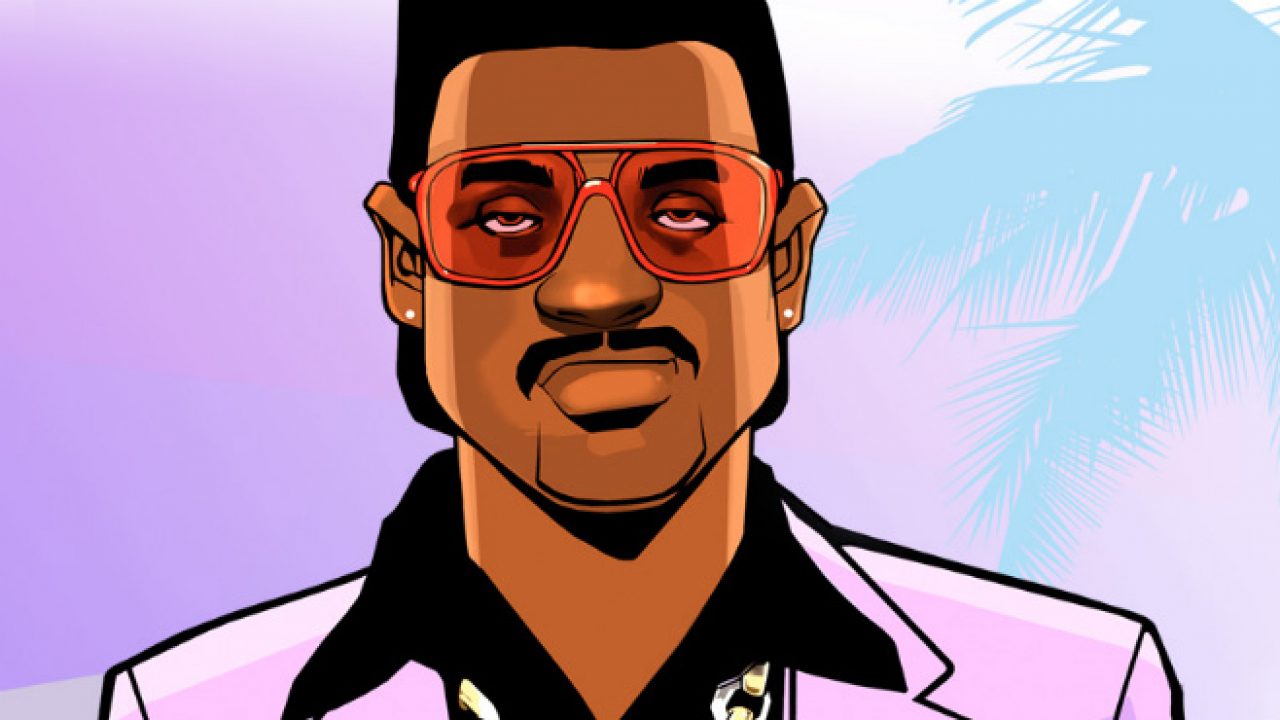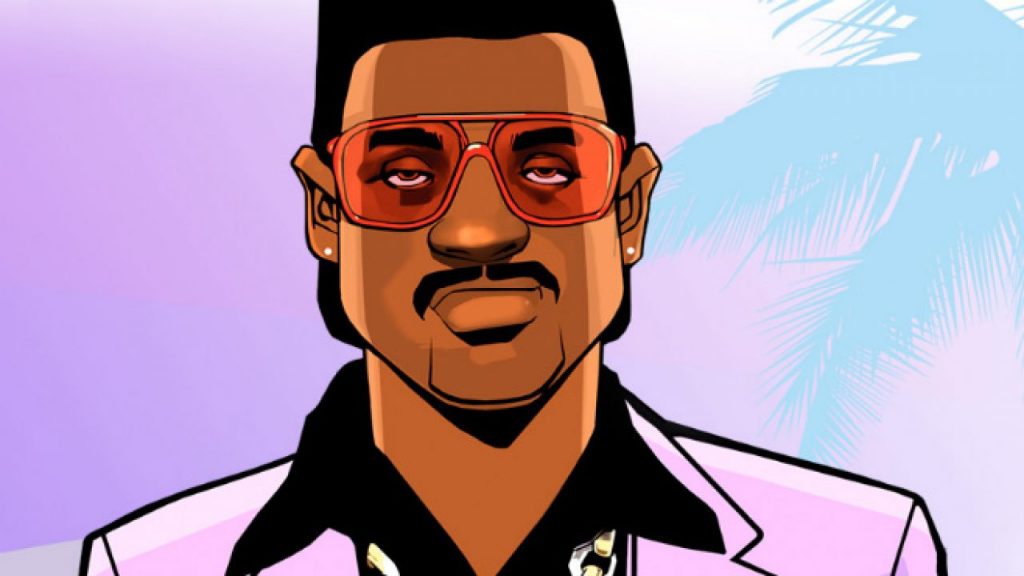 Rockstar Games is keeping its card close to its chest in regards to Grand Theft Auto 6, but fresh rumors about the crime juggernaut have suggested that it could be set in Vice City.
GTA 6 Location Hinted At
That's according to Pete Rice's retro 80s synthwave project Vector Hold, which specialises in sound design and production for 80s/90s retro gaming soundtracks and film scoring. According to Rice, folk involved in music rights clearing have started to contact Synthwave artists for a radio station, which suggests that Vice City could make a comeback in the new GTA.
GTA6 will most likely take place in Vice City. Music rights clearing people have been hitting up Synthwave artists for a "Radio Station".
Obviously this should be taken with a pinch of salt, as nothing official has been confirmed. To be honest, we probably won't hear much about GTA 6 for a while now, especially as Rockstar is looking to bring GTA 5 to PS5 and Xbox Series X in 2021.
Still, a return to Vice City would be pretty spectacular, don't you think?
[Source – Vector Hold on Twitter via Reddit]