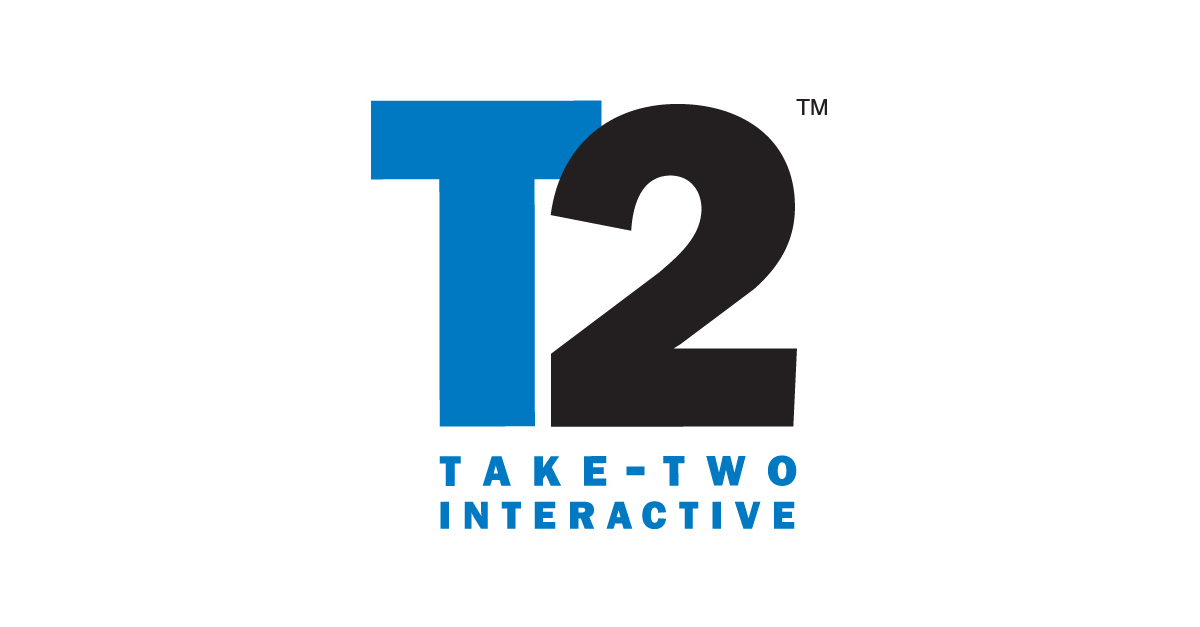 Grand Theft Auto publisher Take-Two has indicated in its latest financial report that it is working on remasters of existing properties, although hasn't actually named any specific titles.
According to its latest report, Take-Two highlighted plans for 'new iterations of previously released titles,' which is a fancy way of wording a remake and/or remaster. The publisher is looking to ship six of these games during the fiscal year 2022 and another three more by the end of FY 2024.
As mentioned, Take-Two hasn't outright confirmed any new remasters by name, but that won't stop people from speculation about possible candidates.
We've heard murmurs about a Grand Theft Auto III remaster in wake of the game's 20th anniversary, and another popular theory is Red Dead Redemption — again, this is all just speculation.
On the subject of Red Dead Redemption, the first game's entire map has been recreated in Red Dead Redemption 2, so if Rockstar wanted to do a remaster or remake, then they could conceivably reuse wha they have here.
Related Content – Sony PS5 Complete Guide – A Total Resource On PlayStation 5
One of the 'new iterations' of past titles is certainly Grand Theft Auto 5 for the PS5 and Xbox Series X/S, which has already been confirmed for a late 2021 release.
[Source – Game Rant]