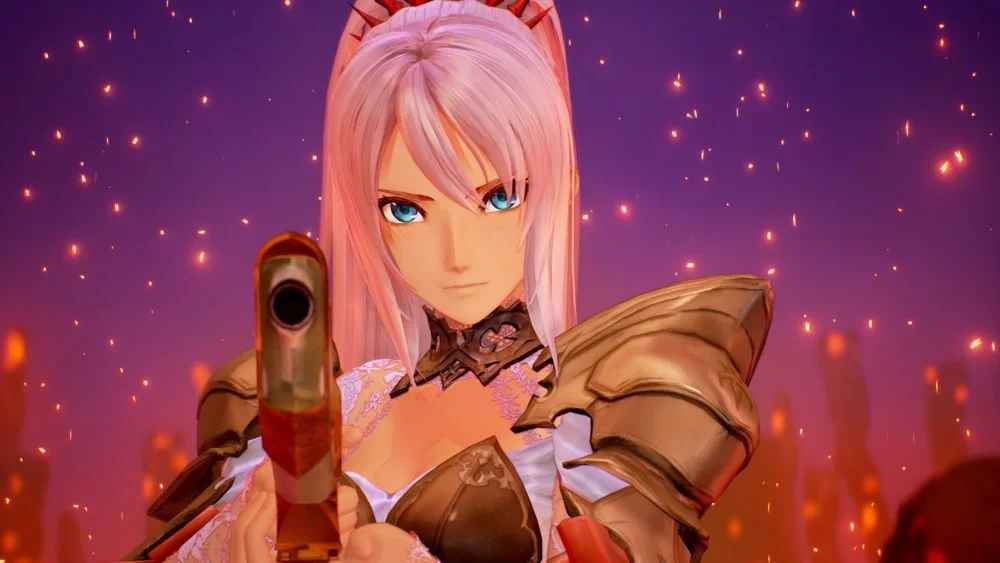 TGS 2019 is in full swing right now, and Bandai Namco released a new taste of the new Tales of title with its Tales of Arise TGS trailer.
Tales of Arise TGS 2019 trailer
Tales of Arise was officially announced back in June during E3 2019, but very little information has surfaced regarding the game. While we know very little about the game, we do know that Arise will takes some bold strokes in the Tales of franchise proper. For one, the Tales of games favored more of an anime style, which kept them from moving into more detailed visuals. Tales of Arise, right from the get-go, has proven that that standard has changed.
We know only tidbits about the two main characters as well. Alphen and Shionne will work alongside each other with a rather intriguing dichotomy: Alphen cannot feel pain while Shionne inflicts pain to everything. This new trailer adds the possibility of a brand new character, a hooded mystery character who currently has no confirmed name.
Other than that, we get a glimpse of combat as well as a bit of Shionne's backstory, though details are still very vague. Since Tales of Arise won't release until next year, we may not get much information until Bandai Namco locks down a more permanent release date. Until then, we have beautiful trailers like this one to keep us preoccupied.
In anticipation for Tales of Arise, we took a closer look at what we did see in this limited amount of content for the game. We speculated on what changes come with the new franchise styling, and we also go into subjects that should stay the same. Mixing the old with the new would make a very healthy combination indeed!
Let us know how excited you are for this new Tales of title. As long time fans, we're excited to see what new changes will come.