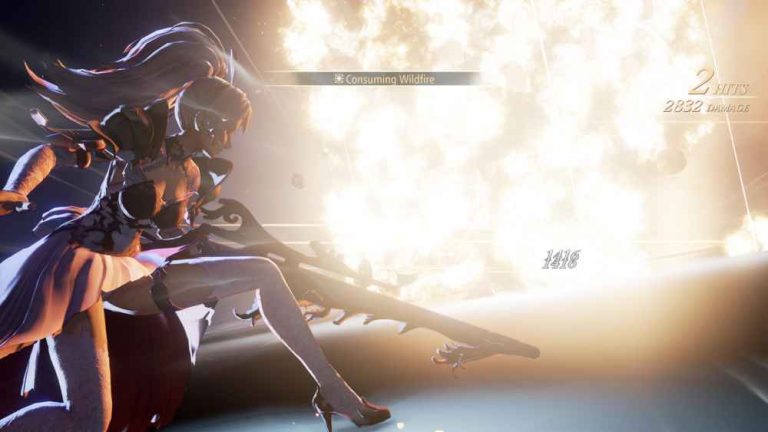 Bandai Namco Entertainment has suggested it may be willing to remaster previous Tales Of games via an online survey distributed to Tales of Arise players.
Among the questions include "Which of the following games would you like to play a remaster version of?," which includes a number of titles such as Tales of Xillia duology, Tales of Phantasia, Tales of the Abyss, and Tales of the world-Radiant Mythology-.
Meanwhile, another question asks, "Which of the following Tales of games would you be interested in seeing released in Europe?," among which includes Tales of Rebirth, Tales of Destiny, and Tales of Destiny 2.
Related Content – Sony PS5 Complete Guide – A Total Resource On PlayStation 5
Obviously this isn't confirmation that any Tales of remasters are in the pipeline yet, but it seems that Bandai Namco is at least interested in finding out what fans are interested in.
Tales of Arise was released on PS5, PS4, PC, Xbox Series X/S, and Xbox One in September 2021, and you can red our full verdict here.
[Source – Noisy Pixel]