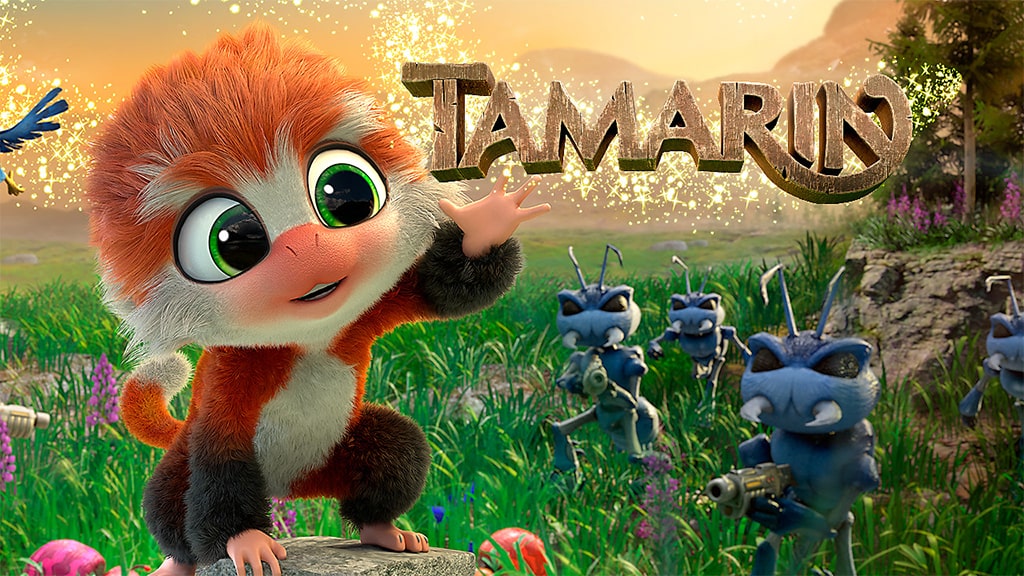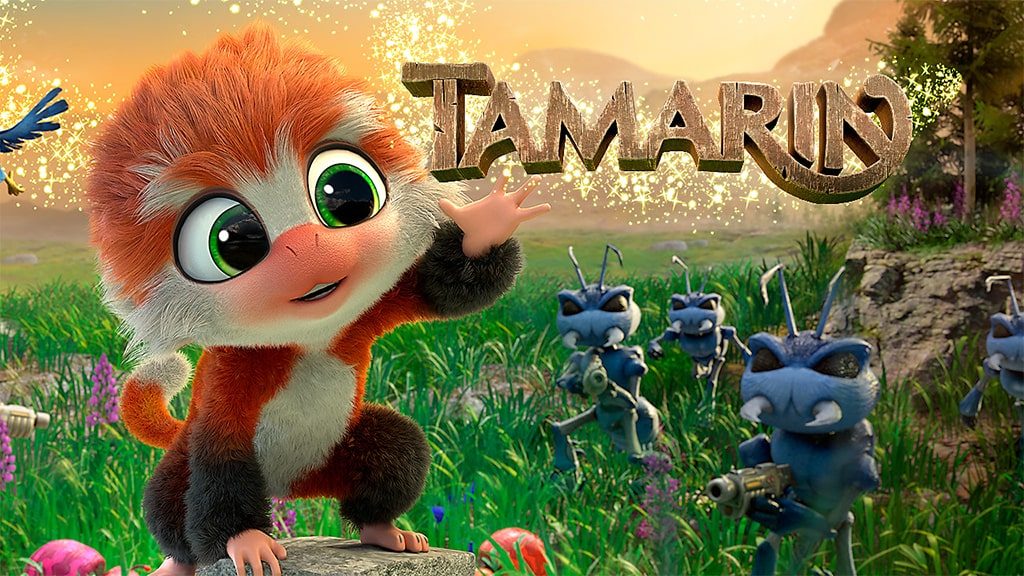 Chameleon Games has released the official PS4 launch trailer for Tamarin.
In case you're out of the loop, Tamarin is a game where you explore a wonderfully realized 3D world filled with colorful creatures, including monkeys, hedgehogs, birds, and over-sized bugs. The game mixes 3D-platforming and third-person shooting to create something unique to the PS4 platform.
In fact, the music, characters and environments are crafted by former developers the golden-era of Rare, with creators of iconic characters such as Banjo-Kazooie, Diddy Kong, and Battletoads being responsible for Tamarin's concept art, pre-production and character design.
Tamarin releases September 10, 2020 for PS4 and PC. Additionally, you can save 15% off the game if you pre-order through Chameleon Games' website. Other pre-order perks include a free wallpaper, cheat codes, and Steam key for PC.