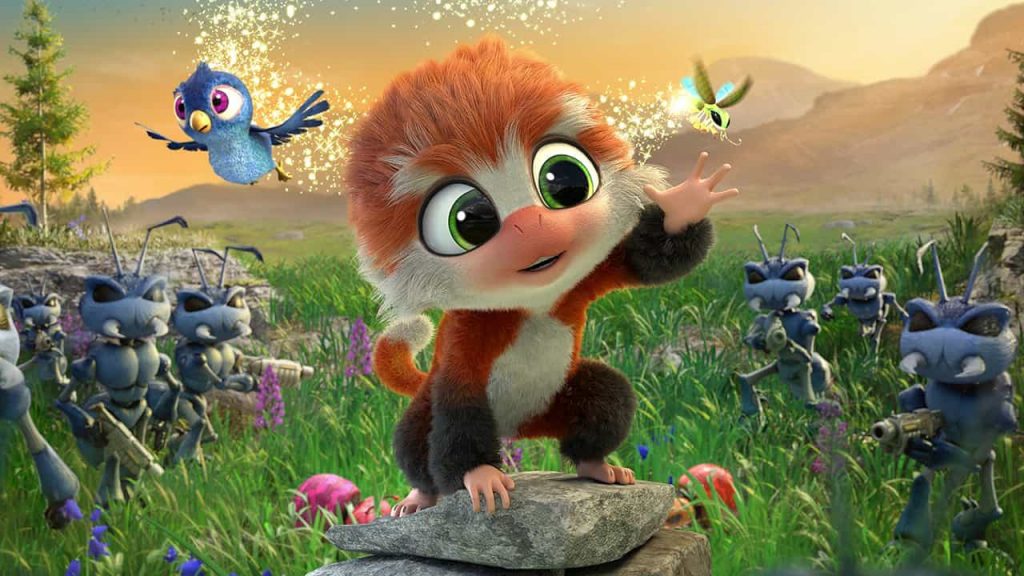 Update: The tone of the article below has been adjusted to better reflect the current standing of Rare, a highly respected developer in the games industry.
---
Tamarin, a game by a group of former Rare developers has just had its first trailer revealed. This cutesy adventure title is coming at some point this Summer to PS4. We don't think enough of these games are released these days. We have had titles like Yooka-Laylee, the Spyro and Crash remasters but the genre itself is dwindling.
Let's hope Tamarin can reignite the fire and bring more titles with it in the future.
Tamarin
After watching the trailer in all its charming glory, we are definitely interested in what this game could offer. It certainly looks like a Rare title with its bright colors, beautiful locales and a collection of funny characters. There is something therapeutic about these games, the exploration, the collectibles and all the platforming shenanigans.
When it's done well it adds up to something special.
Tamarin is an action-adventure title featuring an energetic monkey set in Nordic scenery. It seems to have some very strange, yet fun gameplay elements. I mean who doesn't want to control a monkey with an Uzi? The trailer is attached below for your deliberation.
Rare Talent
The game is being made by Chameleon Games, a developer made from a bunch of the staff from developer Rare Games. Rare gave us many classic titles of our childhood and the Rare name was synonymous with quality video games from that period.
Classic titles such as Banjo-Kazooie and Conker's Bad Fur Day, as well as games like GoldenEye, were all made by developers at Rare. Hopefully, all this talent will translate over to Tamarin.
What do you think of Tamarin's launch trailer?
Jump into the comments below and let us know.