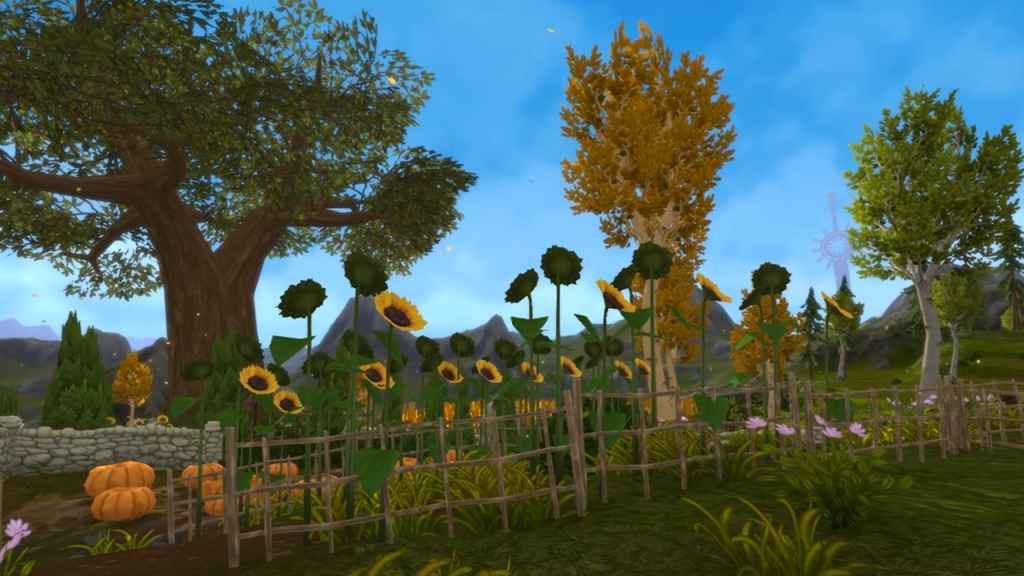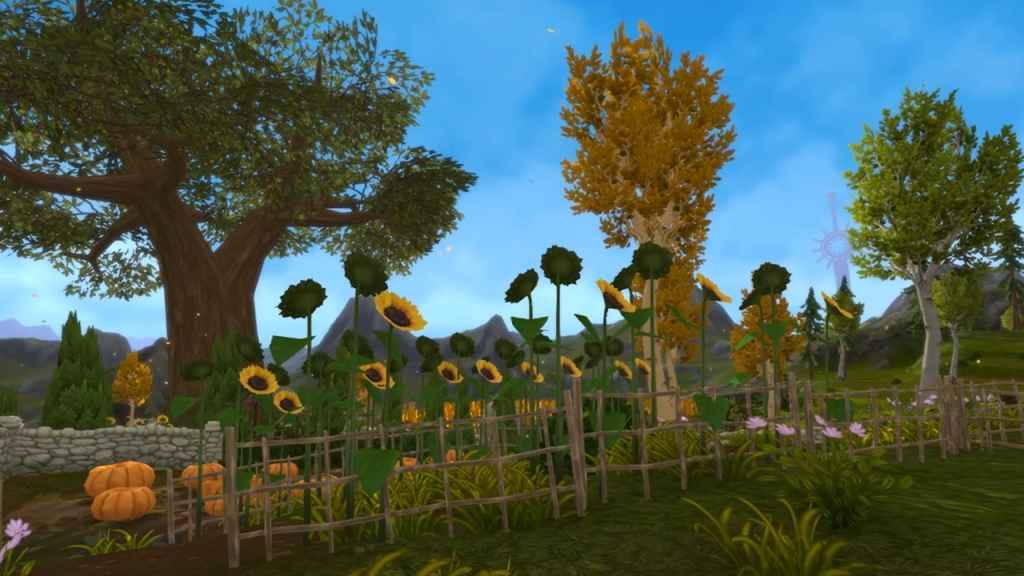 Team 21 Studio, the development team behind upcoming PSVR MMORPG Ilysia has a very unique way of engaging the ever-growing community springing up around the game. Once a month or so, the team invites the gold-level patrons of their swelling Patreon campaign into a custom build of the game's magical world to show off new features in VR.
According to their Patreon, "lysia, coming 2020 to PC-VR, Playstation VR, and Oculus Quest, is a room-scale VR multiplayer online RPG. Set in the world of Ilysia, players will travel alongside one another as they quest and explore a multitude of unique areas. Each area contains area bosses, dungeons, caves, and large outdoor cities, all waiting to be explored."
Ilysia Shows Off Game Assets In Online Meetings
While developers Xander and Arthur Fogle are keeping a lot of details under wraps, these private meetings for supporters (or "Tavern Talks" as the team calls them) crack the door a little bit and let supporters take a peek at different aspects of the title.
In these talks, the Fogle brothers serve as cheerful guides and hosts, pointing out areas of interest and fielding the endless stream of questions from the community with a transparency that is almost unheard of in the gaming world. The brothers' enthusiasm for the world they are building is palpable in these sessions, their excitement at sharing their creation with their community practically spilling over.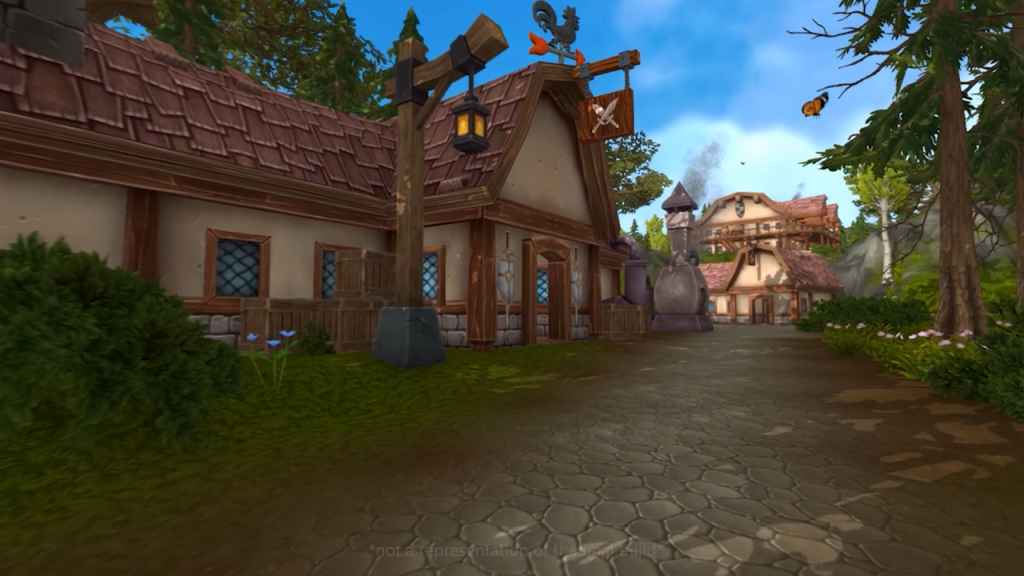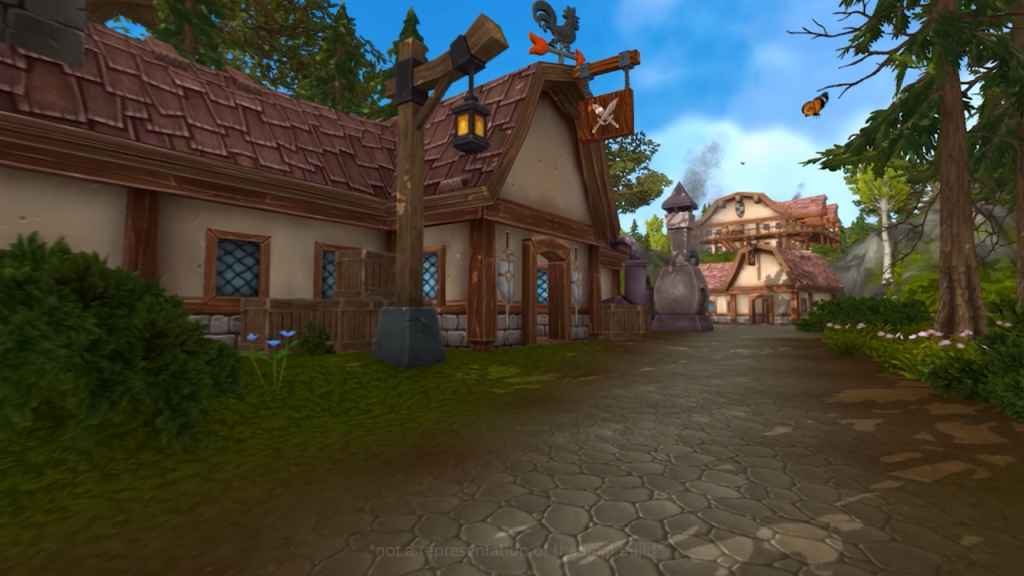 The first tavern talk, which gave players a look at some of the weapons in the game, saw the Ilysia team surprising their community, bringing them into a hand-drawn world that looked as though a child had gotten loose with a box of crayons.
The Newest Tavern Talk Reveals In-Game Assets
The newest Tavern Talk, which took place on Saturday, February 29th, spawned community members into a jungle area, complete with a temple to climb and vines to swing on. During the hour long session (which you can watch below), Arthur Fogle engages with the community as a peer, guiding the conversation ever so slightly, but taking time to goof off and answer off the wall questions – all while swinging on vines and climbing the temple.
Fogle states that while these Tavern Talks are not currently available for PSVR players, the PSVR version of Ilysia is still on track to release with the PC version – possibly even first. With some talks pending with unnamed publishers, there is a possibility of a physical release of Ilysia, maybe even on day one.
Illysia's community has been growing dramatically in the last few months, with their Discord membership pushing 1800 members. Their Patreon has also tripled in support in the time since PSU published our initial interview with the team. It seems that there is quite a bit of appetite in the VR community for a VR MMO. Next up for the Ilysia team is the release of its highly anticipated gameplay trailer.
Find out more about Ilysia at Team 21 Studio's website here.