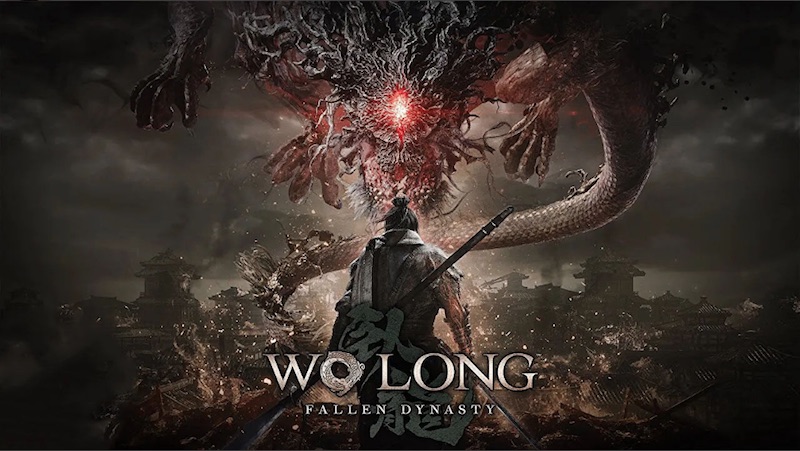 Masaaki Yamagiwa, the producer on Team Ninja's upcoming Wo Long: Fallen Dynasty, has touched base on the game's difficulty, insisting it won't be giving players a tough time just for the sake of it. And he should know too, as Yamagiwa previously served as producer on Bloodborne.
Speaking with IGN, Yamagiwa-san commented:
Difficult games shouldn't be difficult just for the sake of it. I think it's really important that this difficulty exists for the purpose of delivering a sense of accomplishment to the players once they have overcome it. That's why I think players should always be able to blame themselves when they die.

The game has to be fair and its difficulty should never be unreasonable. In that regard, it works in my favour that I'm not very good at games myself. I'll always naturally be judging the fairness of games.
Elsewhere, fellow producer Fumihiko Yasuda revealed that Team Ninja had decided on making the game challenging from the start, and that's larger in scale than any previous games from the studio due to the change in setting.
Related Content – Sony PS5 Complete Guide – Everything Explained On PlayStation 5 For New Users
Making it a challenging game was something we had decided from the beginning. With all the legendary heroes of the Three Kingdoms period, it can come across as somewhat campy, but in reality it was a time of war and devastation.

It was a dark period in which people were constantly fighting, which is a great match for a Soulslike game. Being set in China, Wo Long is more massive in scale compared to our previous games set in Japan, which allowed us to show a more severe and dark world.
Wo Long: Fallen Dynasty is set for release in 2023.