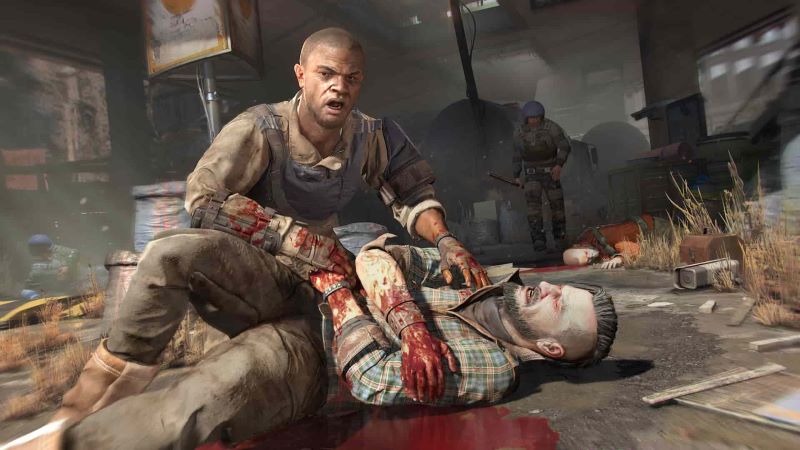 Dying Light 2: Stay Human has been delayed multiple times now, but no more, says Techland. In fact, the developer went as far to say there's "Zero chance" it will be delayed again.
The news comes from an interview with Tymon Smektala, lead game designer for Dying Light 2 at Techland. When asked about the game's release, and a a potential delay, he didn't mince words.
"The game is going to be released next year in February, that's what we've focused on, that's what we've worked on. So absolutely zero chance of that happening."
This at the very least should come as good news for players, who've been looking forward to the release. Let's just hope that this determination to hit the February deadline doesn't lead to an unfinished game getting released before it's ready.
Though, that shouldn't be too much of a worry, as our own hands-on preview of the game clearly shows.
Source – [MP1ST]