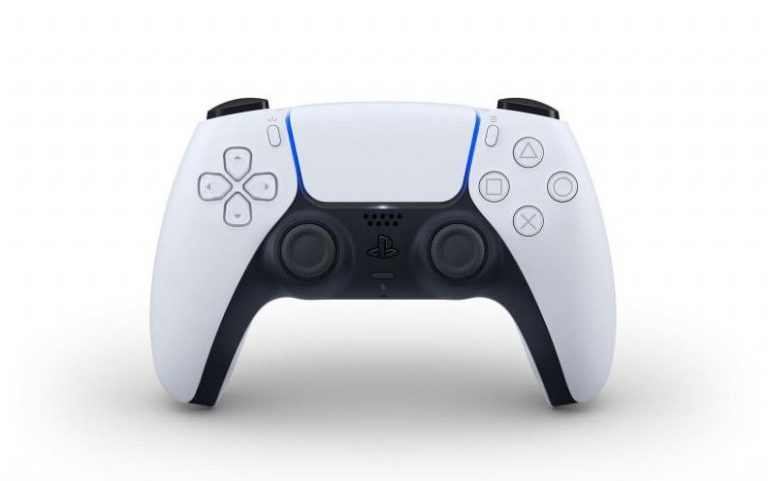 Tymon Smektala, lead game designer at Dying Light 2 developer Techland, has heaped praise on the PS5 DualSense controller, suggesting it could be 'one of the best' in history.
PS5 DualSense Controller Praised By Techland
Speaking with Push Square, Smektala commented:
I absolutely love it. It's an amazing design, as futuristic as we should expect in 2020 – the sci-fi times we already live in. As for the shape, we need to see how it will fit in the hands, but looking at it I get very good vibes – I think it has a chance to be one of the best in history, just big enough but neat & funky at the same time.

I also think that the haptic feedback and adaptive triggers can be real game-changers, way more than people expect right now. I'm curious about the overall sturdiness of the thing. It looks so sleek I wonder if it will survive accidental falls and rage quits. But all in all, even though I know the initial opinions were varied, for me it's absolutely fantastic.
Dying Light 2 has yet to attract a release date, but is expected to ship in 2020. Meanwhile, the PS5 is targeting a holiday 2020 launch.