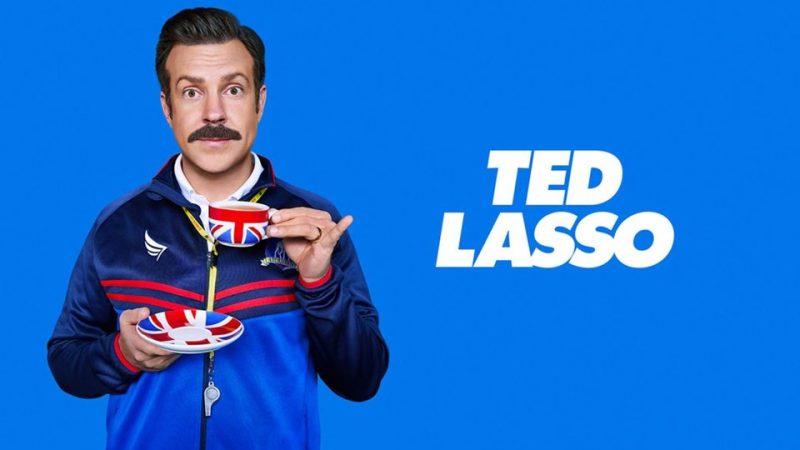 The popular television series character and show of the same name Ted Lasso could be the next addition to FIFA 23.
At least that's what it looks like is being teased, after the show's official Twitter account posted a photo of actor Jason Sudeikis who portrays Lasso seemingly being scanned into the game.
Furthermore, the official Twitter account for EA Sports replied suggestively, indicating that this is the case. What's also interesting is that the fictional football team Lasso manages in the show, AFC Richmond, could also be coming to EA's annualized football series.
If that was the case, it would line up with a post that appeared on the Ted Lasso Reddit page, where a player on EA's site spotted AFC Richmond listed as one of the teams in FIFA 23.
Connecting the dots here really does seem to point to the announcement of AFC Richmond and Ted Lasso in FIFA 23 to come any day now, potentially as an update coming shortly after launch, if not for it.
Source – [VGC]